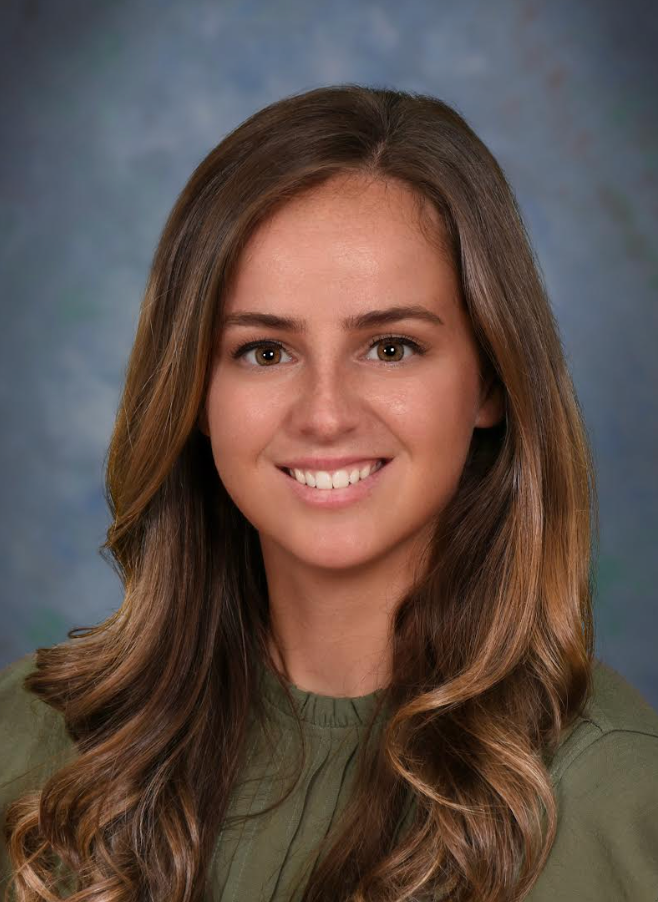 Please contact the Class of 2026 team if you have any questions.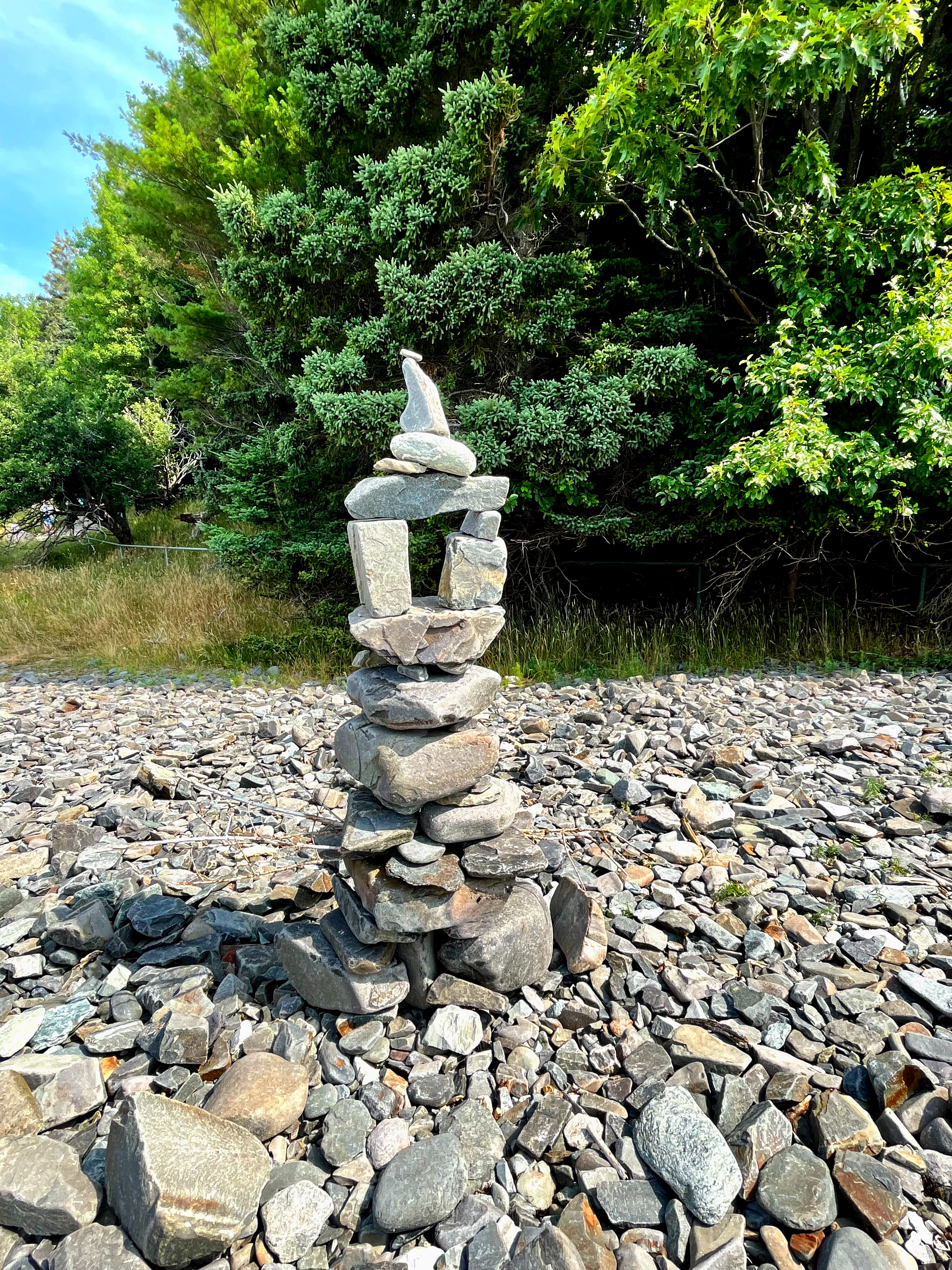 Welcome back to Warsaw Community High School! The principal for the Class of 2026 will be Heather Graham. The counselor will be Anna Riggins. Mrs. Sarah Anderson is your "team mom" in the 2026 office.
Dear Class of 2026 Parents and Caregivers,
As we start the new semester, the following suggestions will help your student stay on track. Please reach out if you have any questions or concerns.
Have your student request to be signed out for SRT (student resource time) by the teacher whose class they are struggling in. We have SRT on Tuesday, Thursday and Friday.

Request to be signed up for 8th hour. 8th hour is a study time right after school until 4:15 pm and is held on Tuesday, Wednesday and Thursday afternoons. It is not used as a punishment, but rather in a way to help support students. Parents or students can request to be signed out. Any staff member can sign a student up for an 8th hour.

Request a peer tutor. All students have received a google form to request senior students from National Honors Society to be their tutor during SRT. Our counseling department will help facilitate this tutoring.

I would always recommend that parents or caregivers contact teachers, as needed, anytime throughout the year.
If you have any questions, please feel free to contact me at hgraham@warsawschools.org.

Best wishes this semester,
Heather Graham
Principal of the Class of 2026
Scheduling for Sophomore year!
Students are able to enter their course requests into the portal through February 1st. After then, the portal will be closed and I will begin individual meetings with each student to discuss their requests, look over 4 year plans, and make sure all requirements are being met.
Here's a quick reminder of how to enter the portal.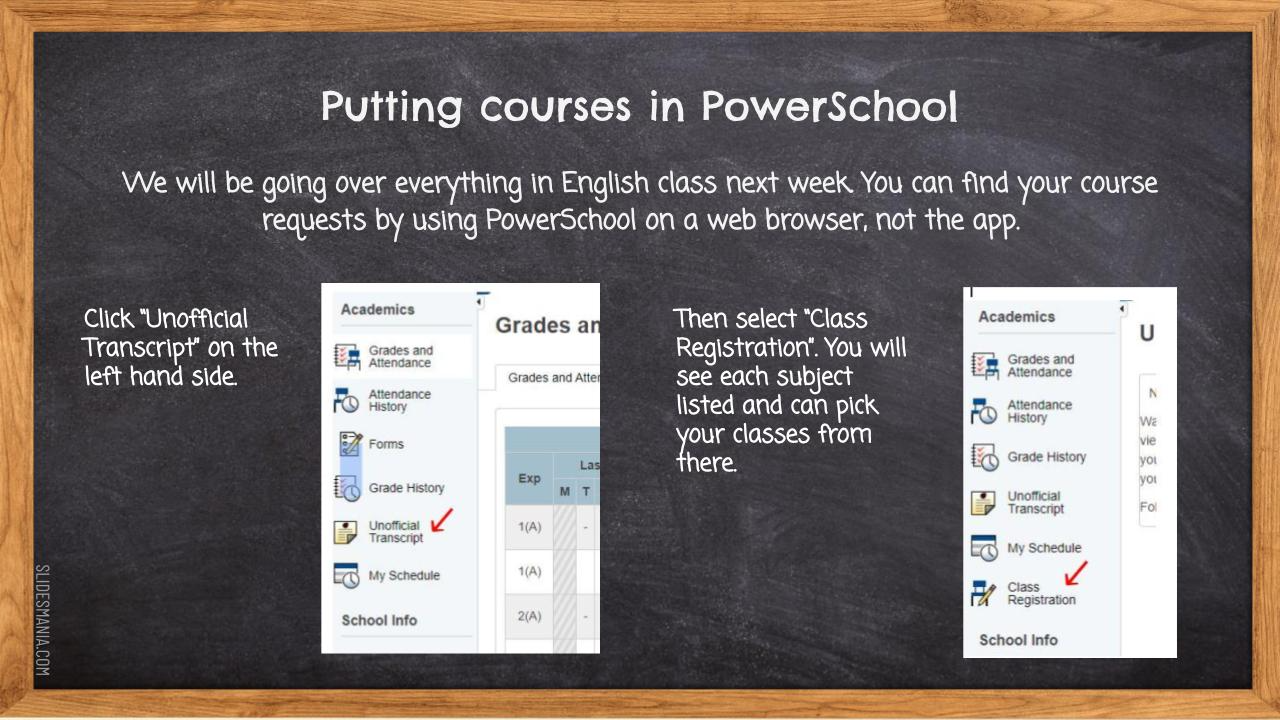 Here are some key points to remember when requesting classes as well.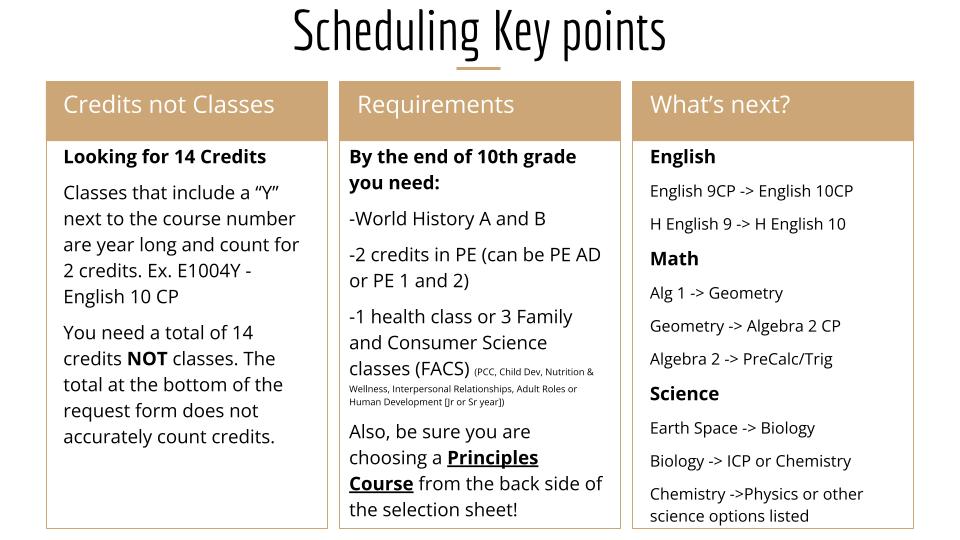 Remember the portal will close February 1st and after that any changes to course requests must come through me during our individual meetings. If you have questions please email me, ariggins@warsawschools.org.
Thanks,
Ms. Riggins