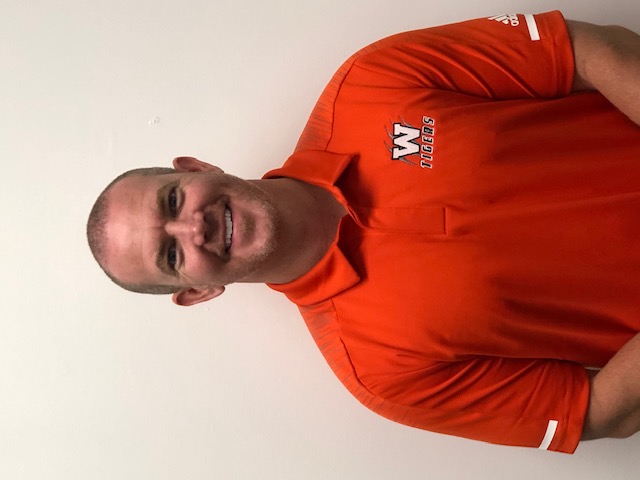 School Hours
8:45 a.m - 3:06 p.m. (Monday)
7:55-a.m. - 3:06 p.m. (Tue-Wed-Thu-Fri)
Please help us by getting your student to school/class on time.
If your child is absent please call the attendance line at 574-371-5082 to report their absence. Please leave a message if no answer. We check the machine regularly.
Need to leave for an appointment? Please call 574-371-5082 at least 1/2 hour before your student needs to leave. This gives us enough time to find them.
Doctor Notes: Please turn them into the attendance office so we can clear your student's attendance.
Reminder- each student is allowed to miss 7 excused days per semester.
If you have any additional questions, please feel free to contact one of the people listed on the left.