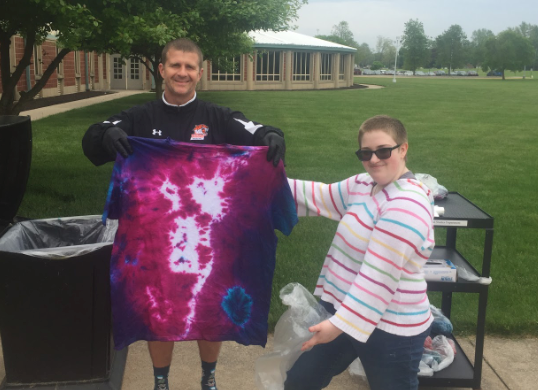 Step 1 is an alternative education program: provides advocacy, accountability, and support for students in grades 9-11. Students are selected in 8th grade based on potential and desire for positive change. Students are not eligible for other support services (IEP). Students are at all academic levels, from average to high achieving.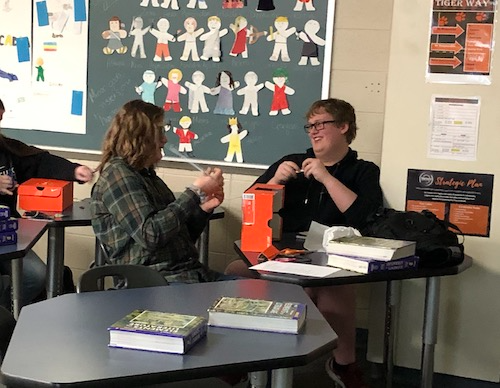 Jobs for America's Graduates (JAG) is a state-based national non-profit organization dedicated to supporting young people of great promise. JAG is delivering the best results in its 40-year history, while serving youth who face significant challenges, to help them reach economic and academic success.
The JAG Board of Directors is made up of leading Governors, C-Suite Executives of the Fortune 500, and National Community Leaders. JAG State Affiliates deliver the data-driven, high-impact JAG Model program across 1400 middle schools, high schools, and other locations in their states.
Graduation Coaching Program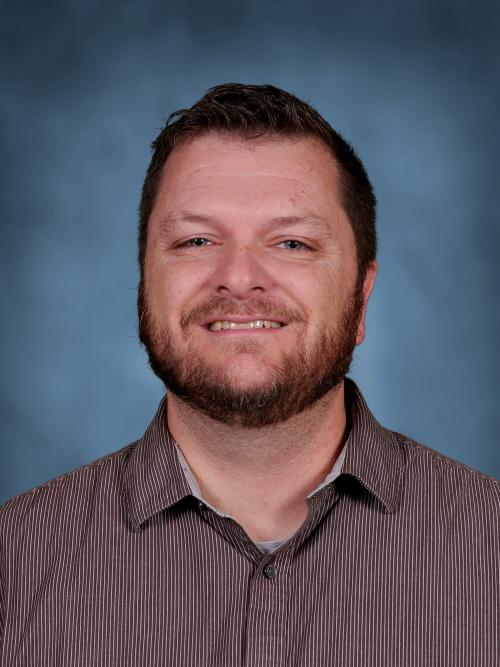 Counselor Pete Barnett heads up the Graduation Coaching Program (GCP). The purpose of GCP is to provide:
Support, encouragement, and
assistance to students in developing the skills necessary for earning their diploma and beyond.
These are provided by developing relationships both in the classroom and outside of it. The course is designed to develop personal growth and build strength in character including gratitude, optimism, self-control, perseverance, study skills, personal responsibility, appropriate self-expression, positive relationships, academic progress, and goal setting.
Class time will include assisted study/homework time, topical small group discussions, guest speakers, and class assignments designed to encourage thought and discussion regarding growth topics.