test
WCHS Choral Department will present their annual Spring Concert TONIGHT at 7:30pm in the WCHS Performing Arts Center! This year's concert theme is "Stage and Screen." The concert will feature the five Warsaw Community High School choirs performing music from various well-known Broadway musicals and movies, including Newsies, Hairspray, Les Miserables, Matilda and more. The WCHS choirs are under the direction of Joshua Hren, and are accompanied by Lawrence Evans. Members of the community are welcome and invited to attend. Freewill donations will be accepted for the WCHS choir department. All donations go to the choir program for the purchase of new choral uniforms, buy new music and to assist students in their participation on a performance trip in New York City during Spring Break, 2024. #WCSmission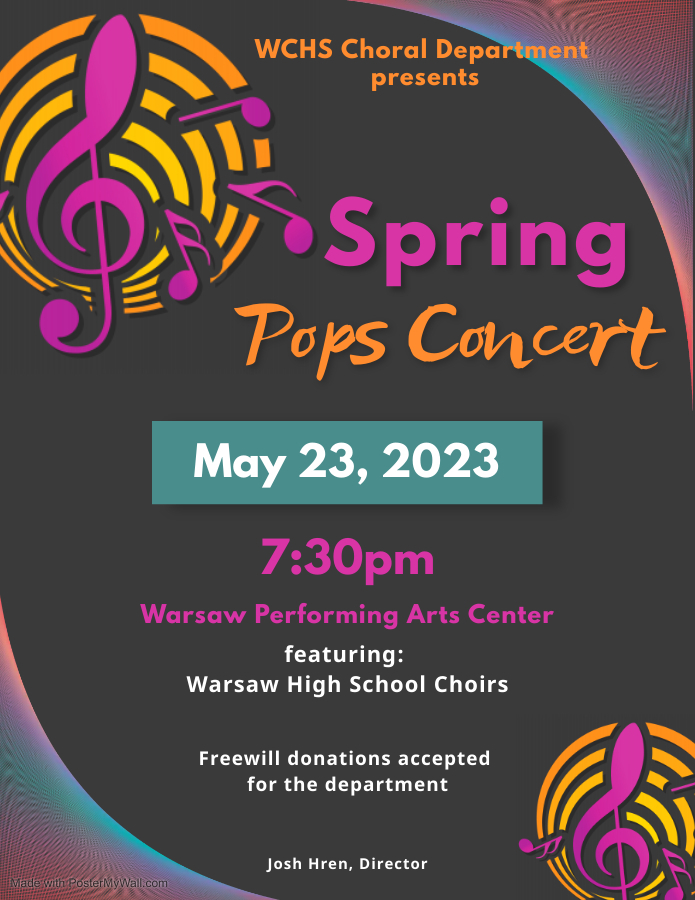 Today we celebrated our spring semester Automotive Services Work-Based Learning program with an Appreciation Luncheon catered by The Blue Apron. Ten area auto services businesses had student interns this spring. Boggs Automotive was recognized as our Automotive Services Partner of the Year. Students receiving awards were: Landon Maisonneuve (Most Improved) and Dylan Teel and Jonny Jimenez (Most Hours).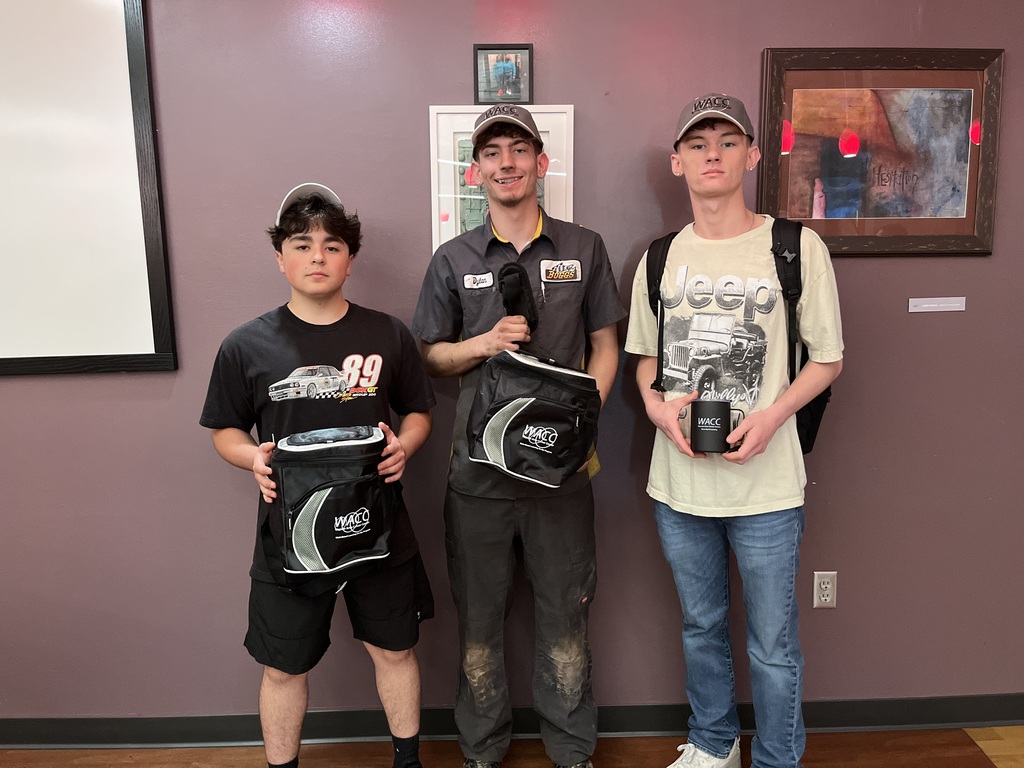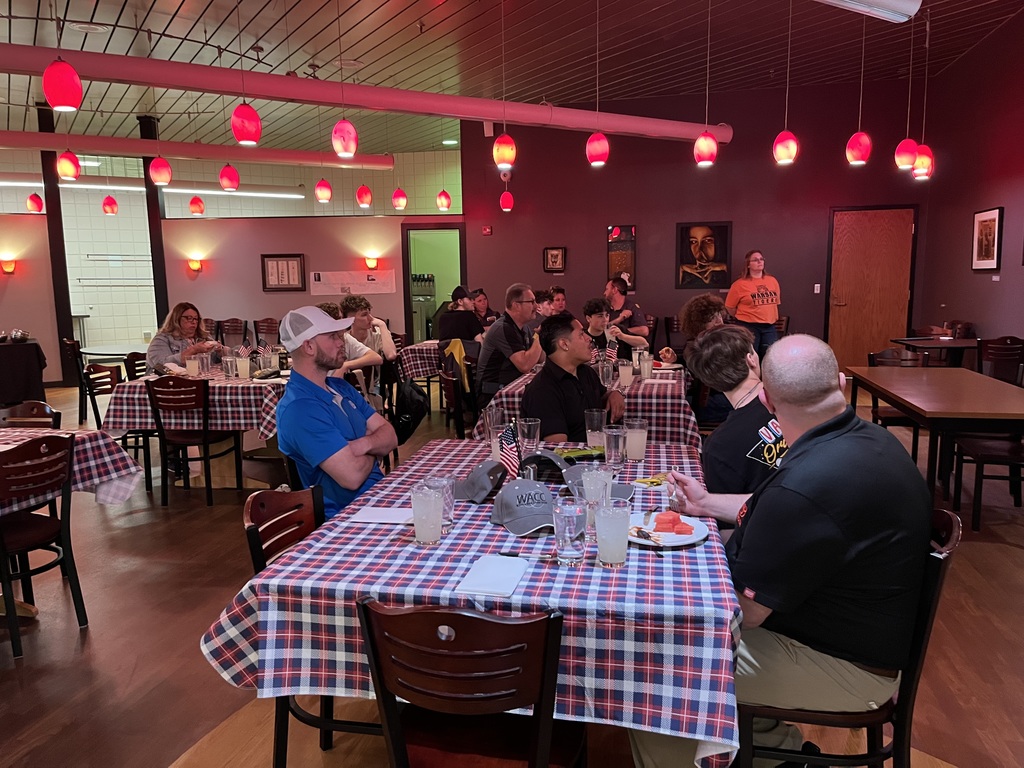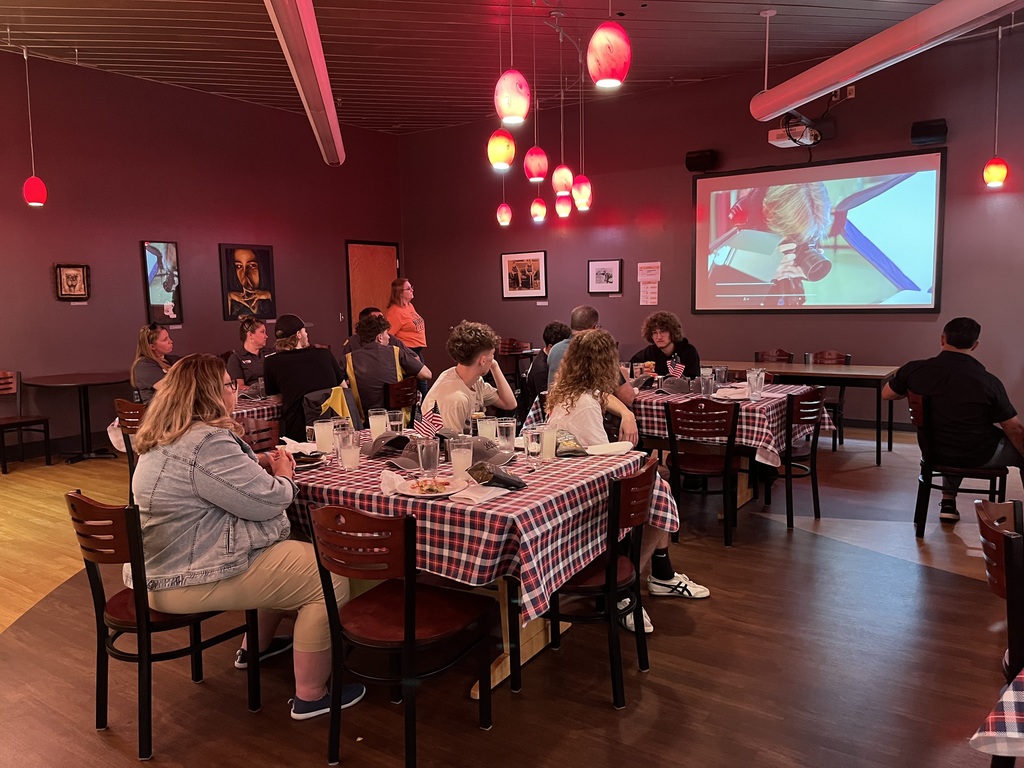 Congratulations to Mrs. Heinsman's Honors Advanced Accounting students who are now QuickBooks certified!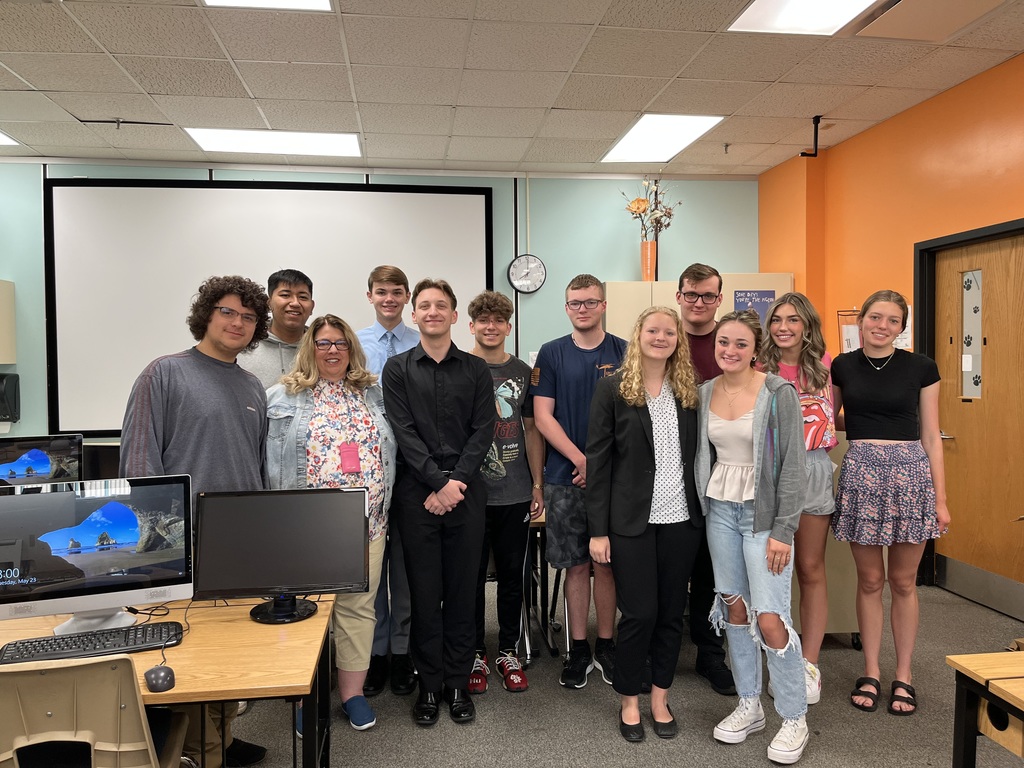 It's hard to believe that it's already the last week of school! In preparation for summer break, don't forget to complete 2023-24 registration in PowerSchool (including pre-registration and all required forms)!
www.warsawschools.org/o/warsaw/page/registration1
Thank you to the Lutheran Kosciusko Hospital medical staff for your generous donation of funds to cover the Certified Clinical Medical Associate (CCMA) exam fees for the future medical professionals enrolled in the CCMA pathway at the Warsaw Area Career Center.
Friday we celebrated another successful year of Work-Based Learning with the end-of-year banquet for our Aviation, Business, Engineering, Healthcare, and IT placements. The students had a year of tremendous professional growth thanks to our amazing community partners. #wcsmission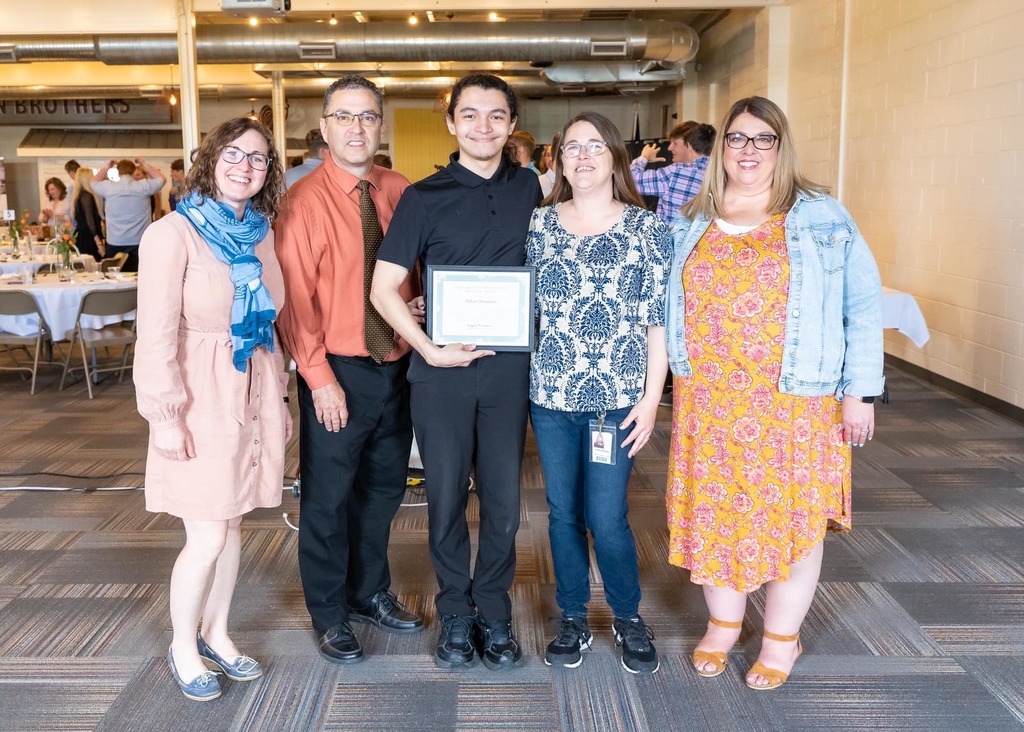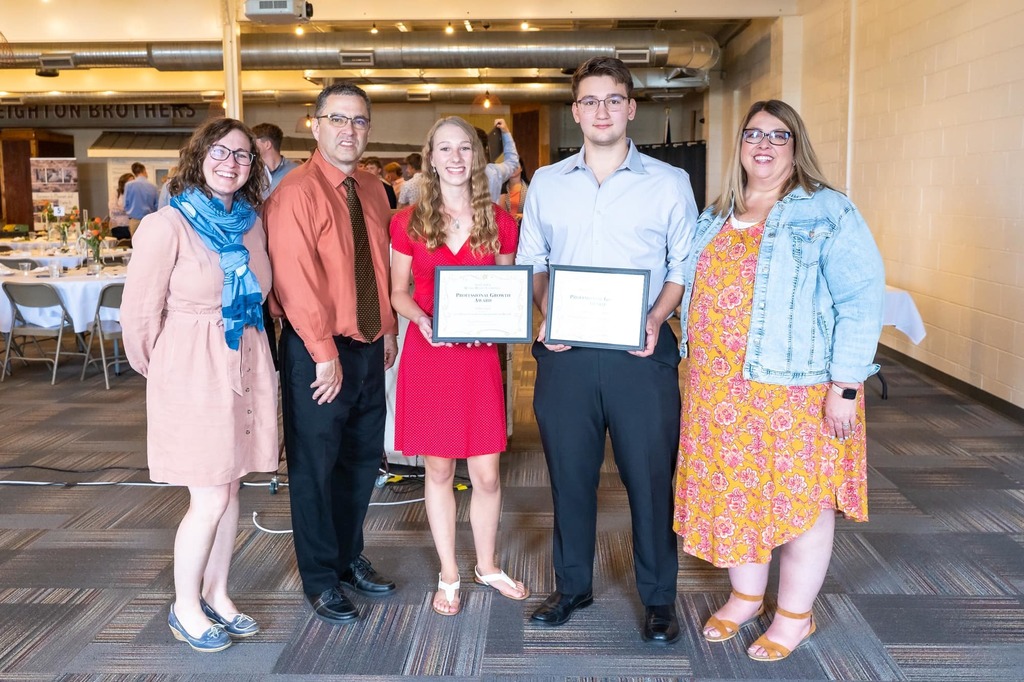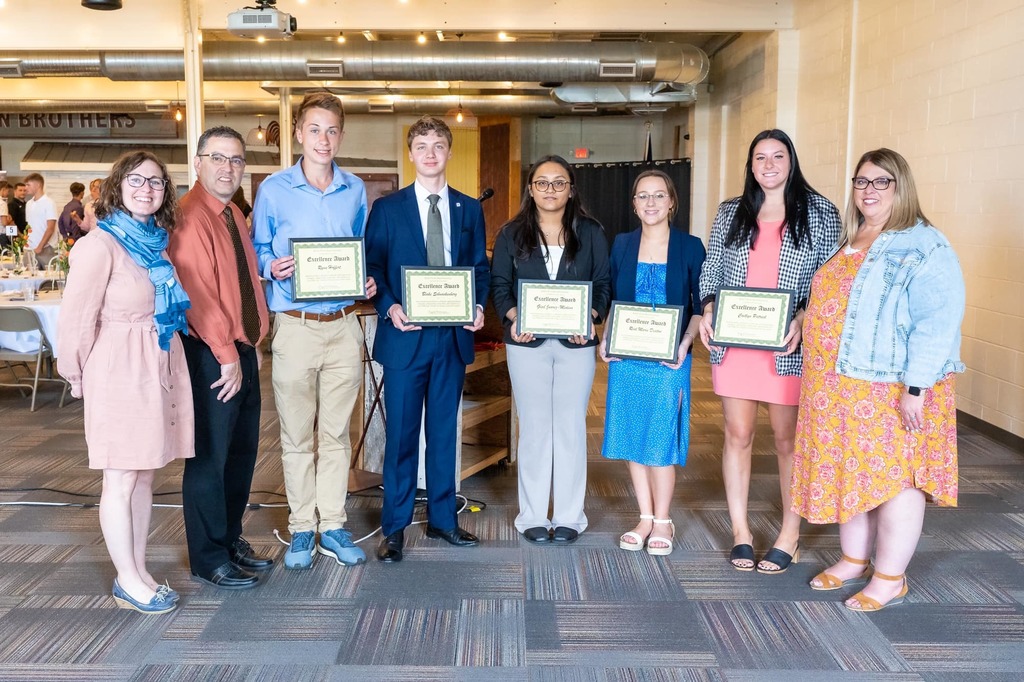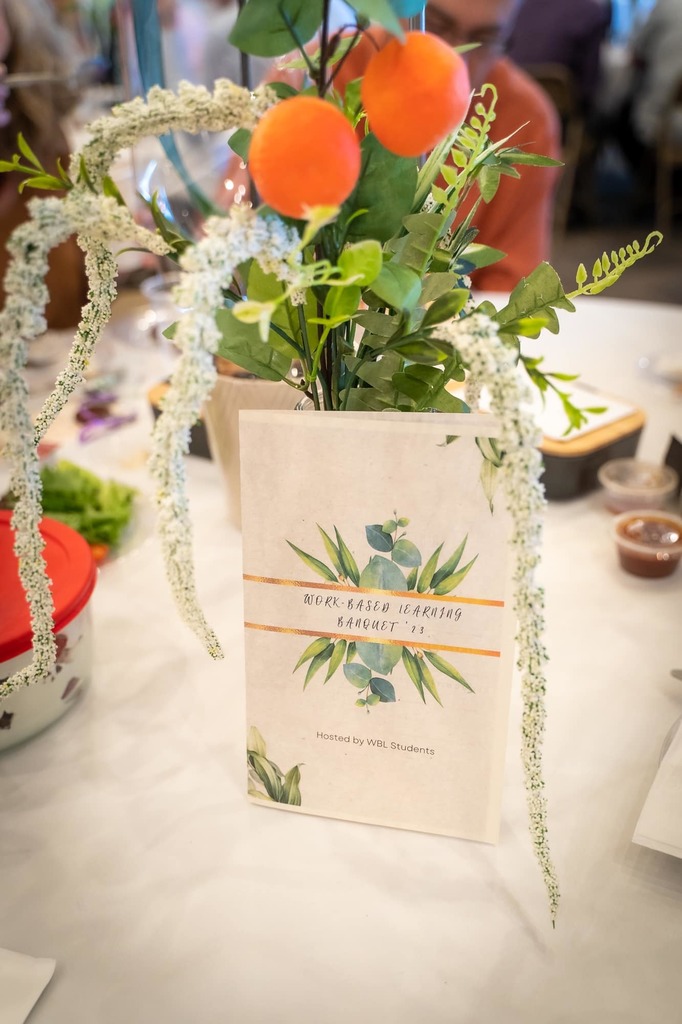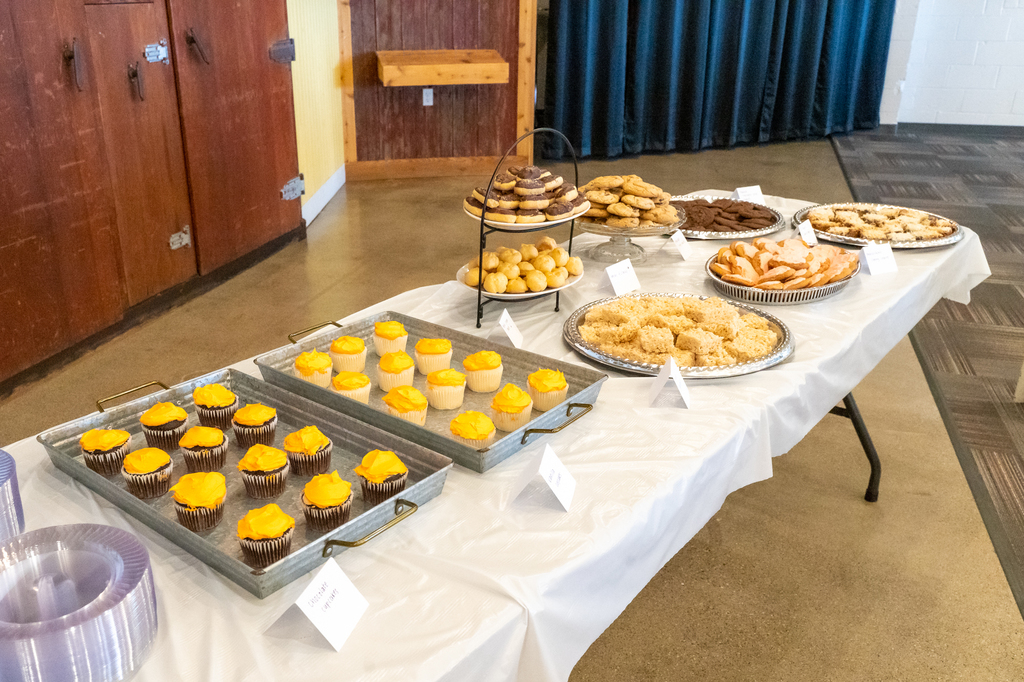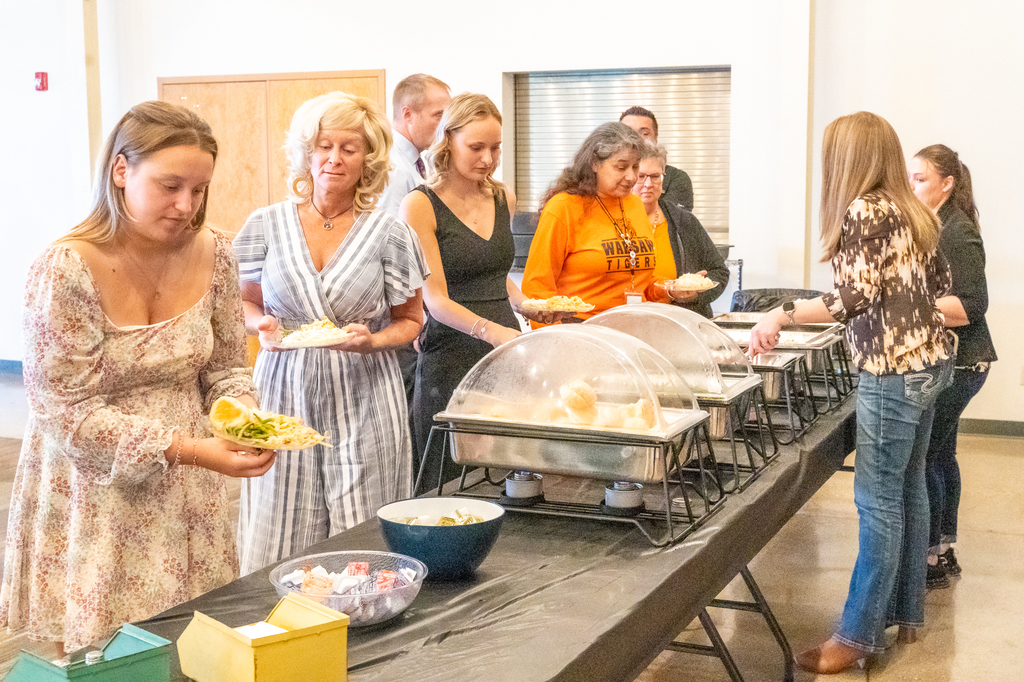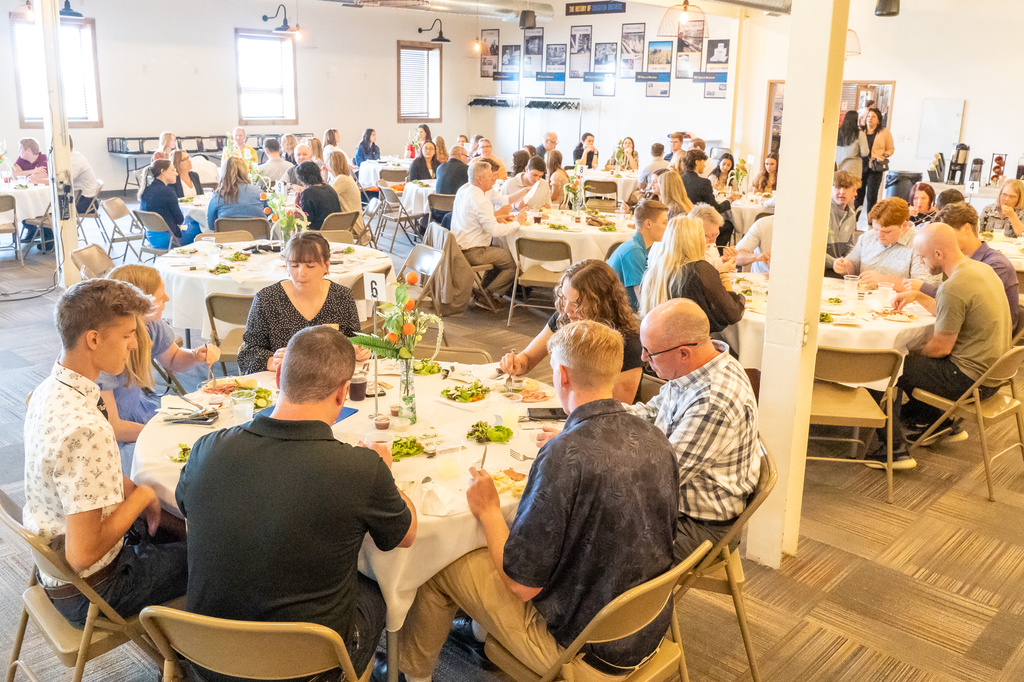 The WACC Cosmetology School will be open in June! Call today to schedule your appointment before the salon goes on break for July and August. 574-371-5085.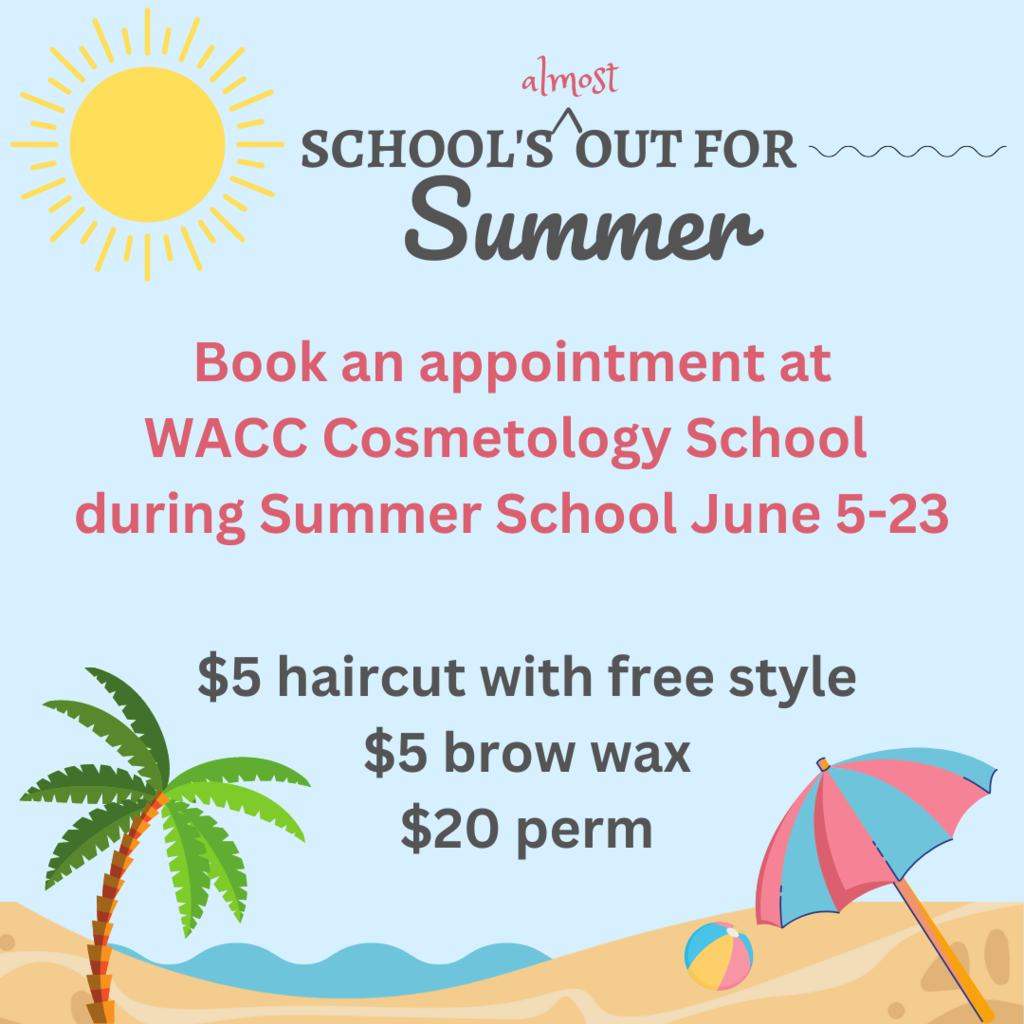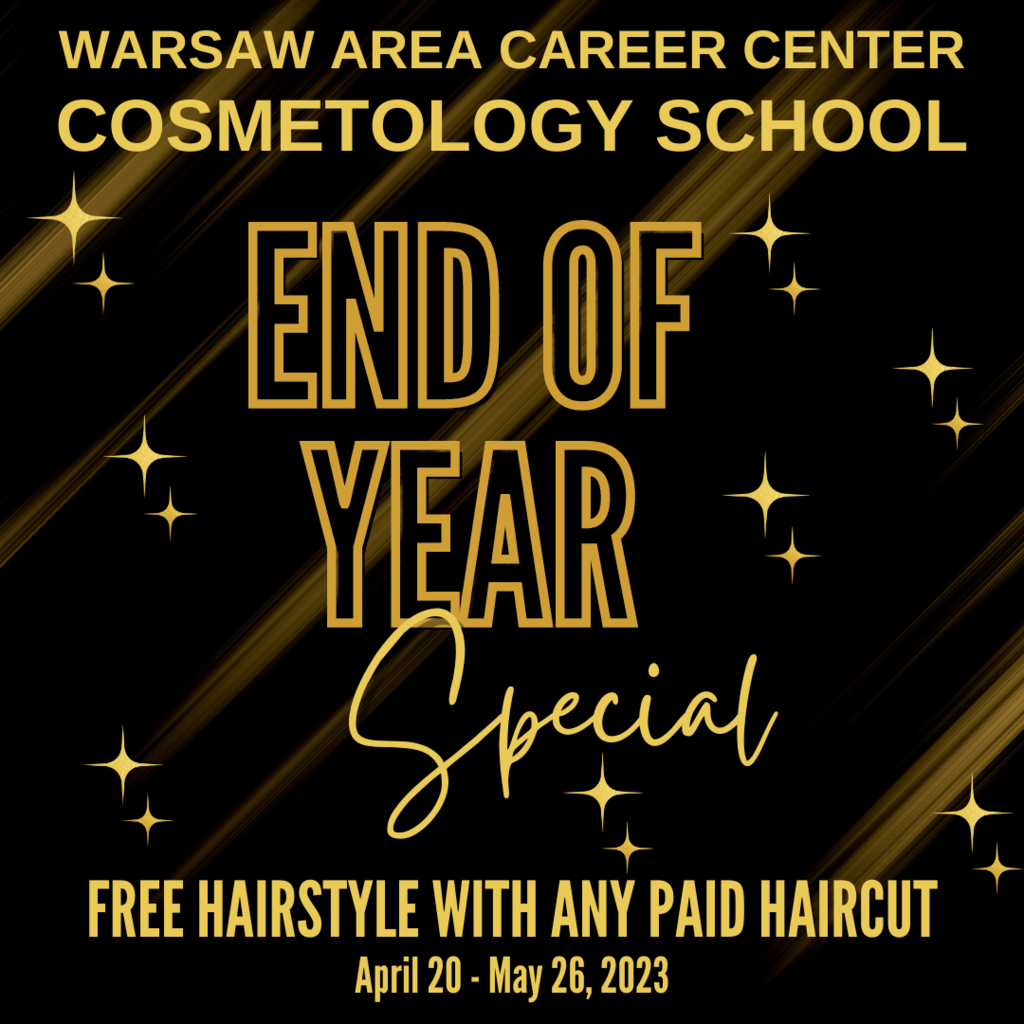 Mrs. McDonald and Mrs. Eherenman's Medical Terminology and Physical Therapy classes hosted a Health Fair for WCHS staff and students this afternoon with various tables related to overall health and well-being.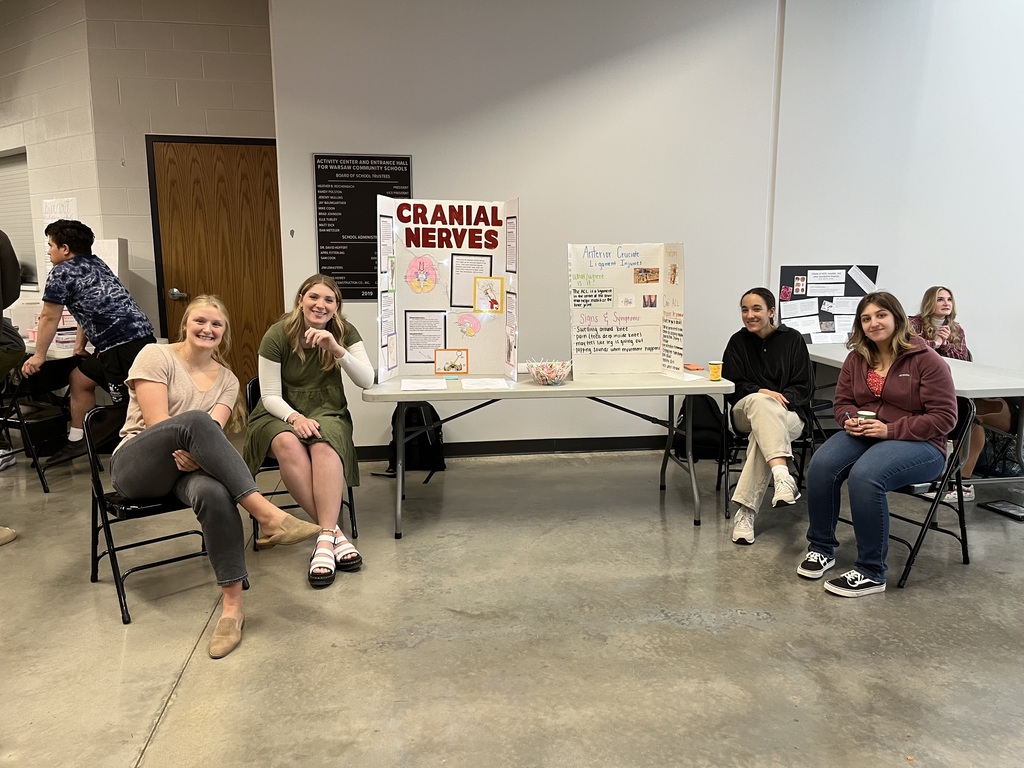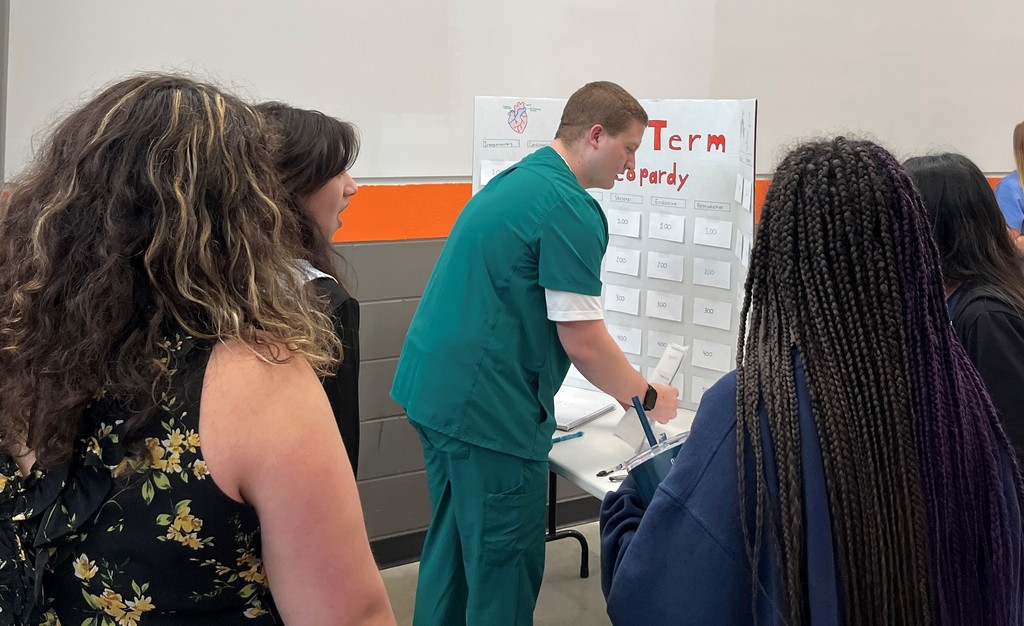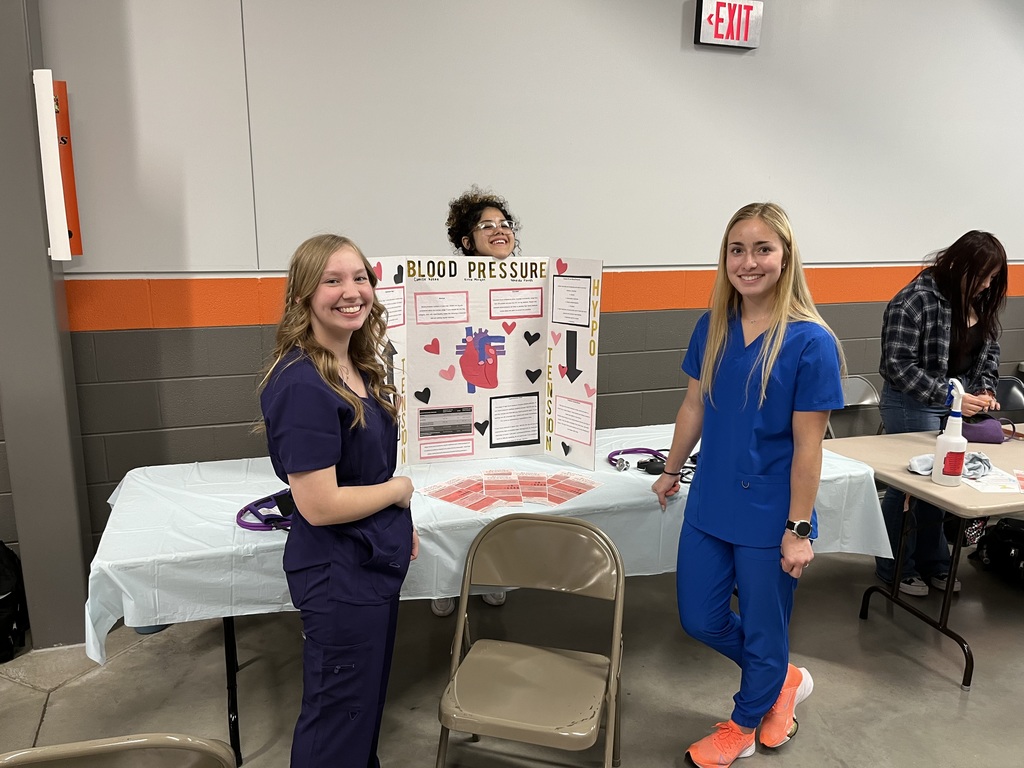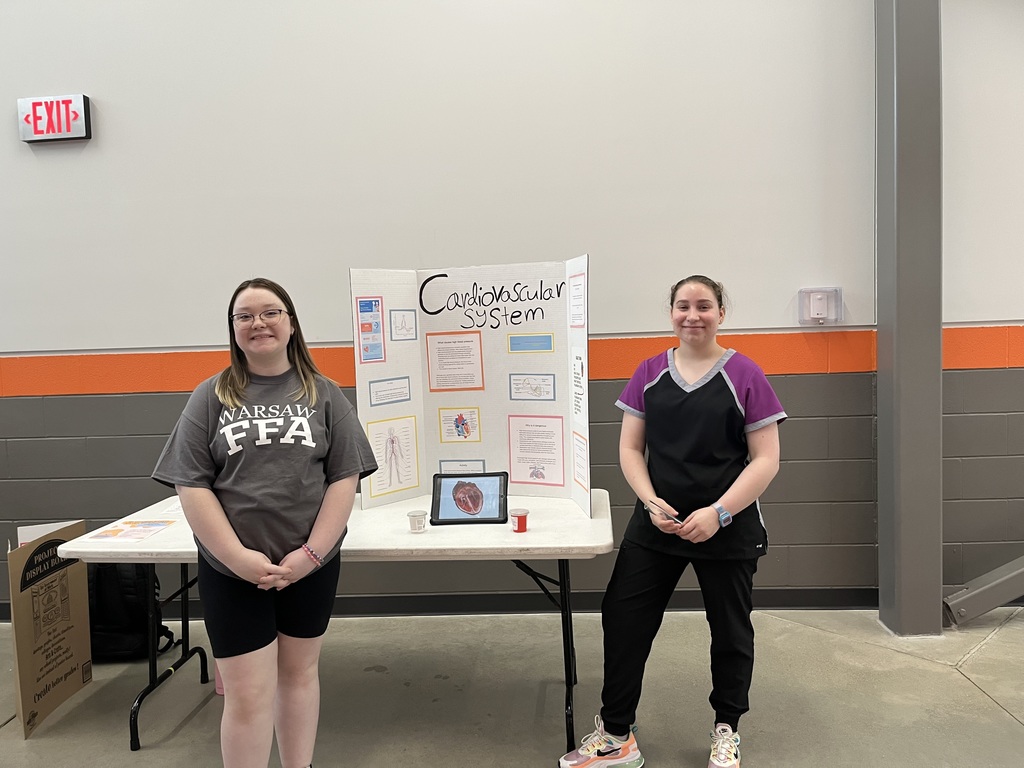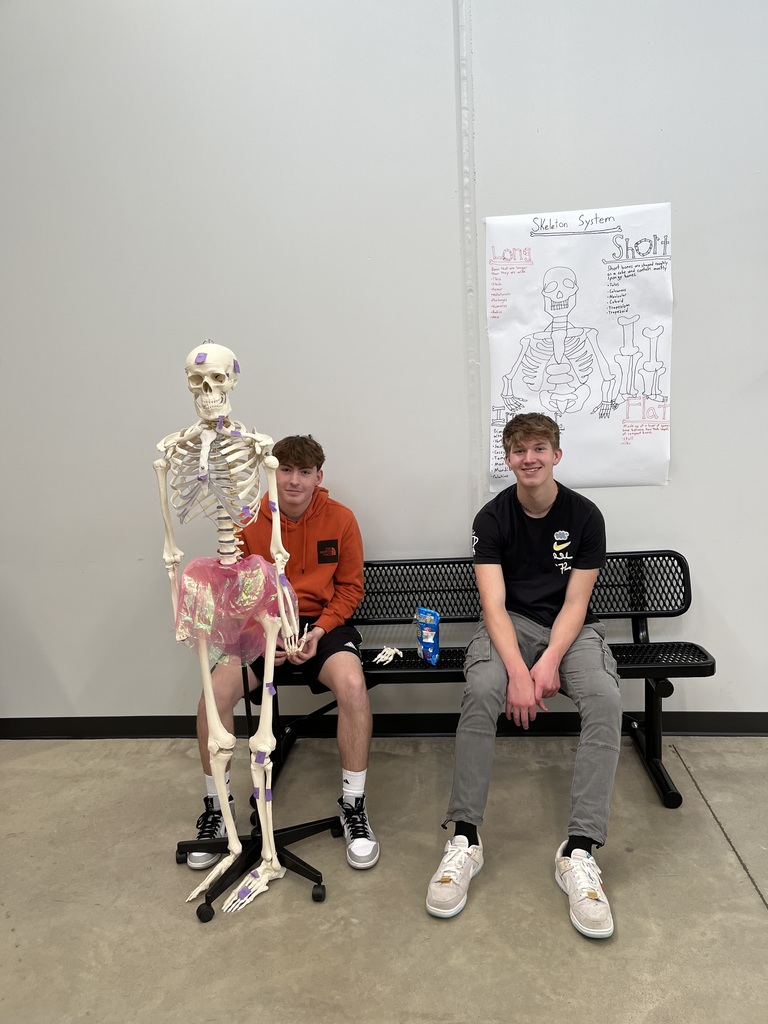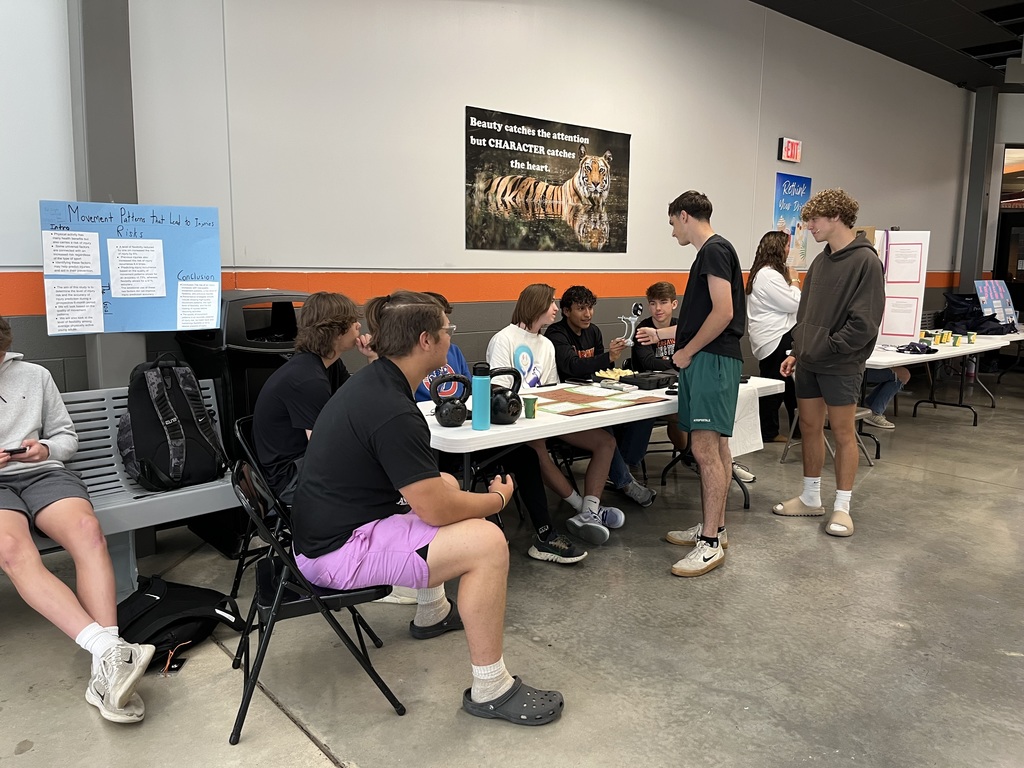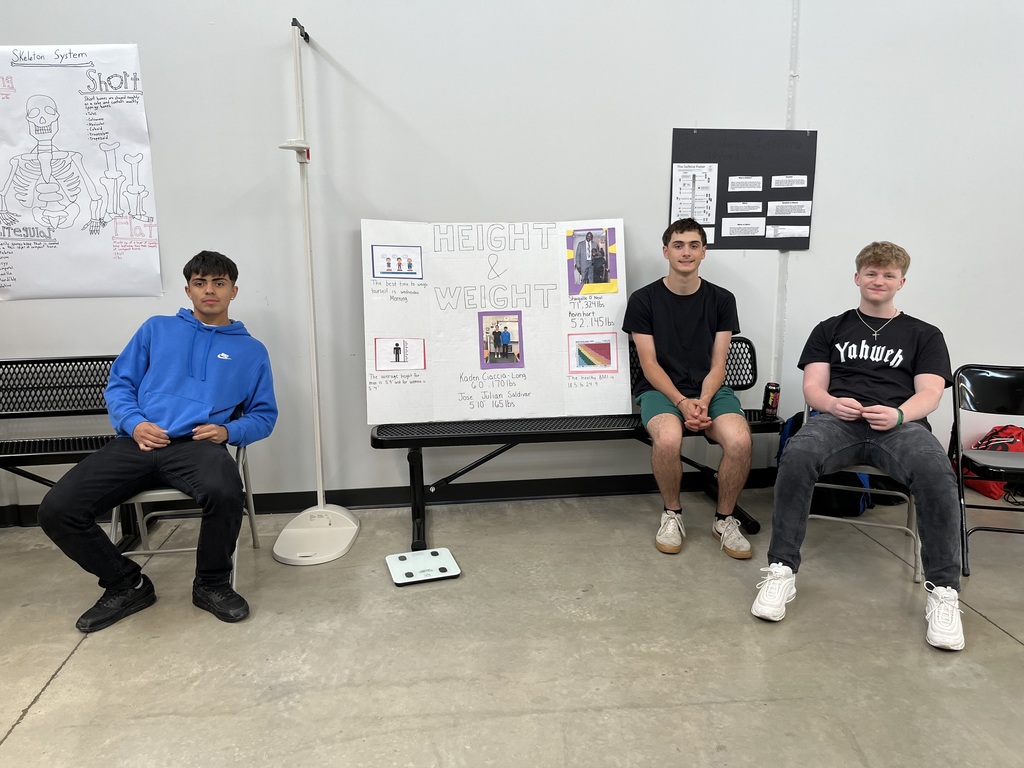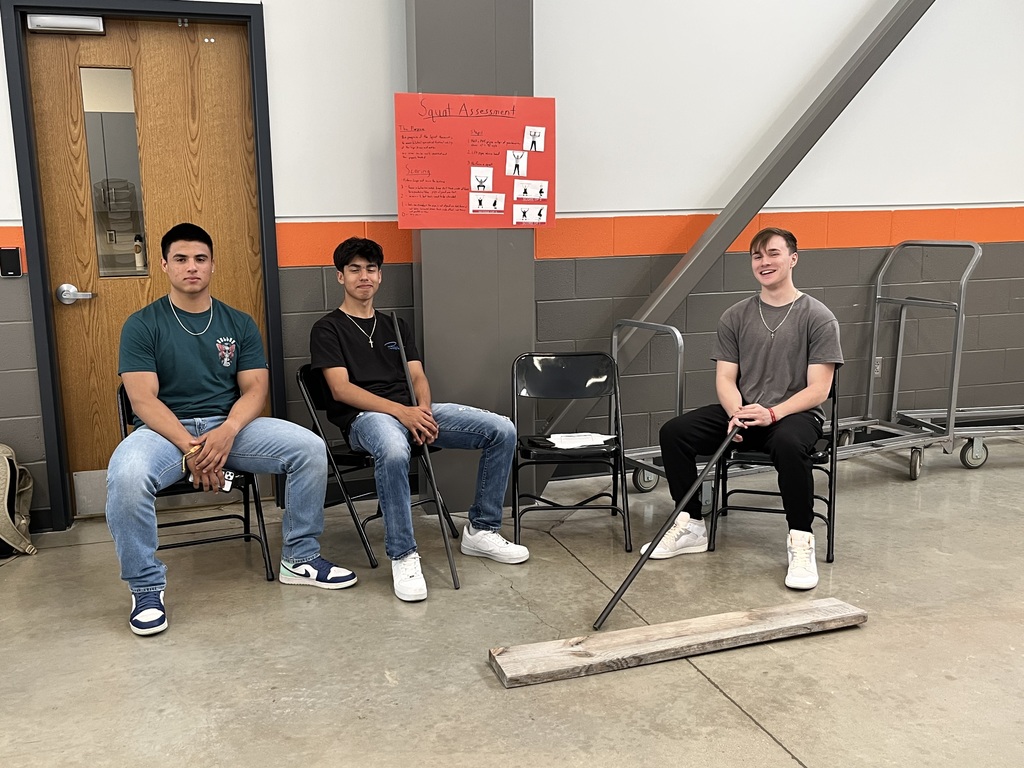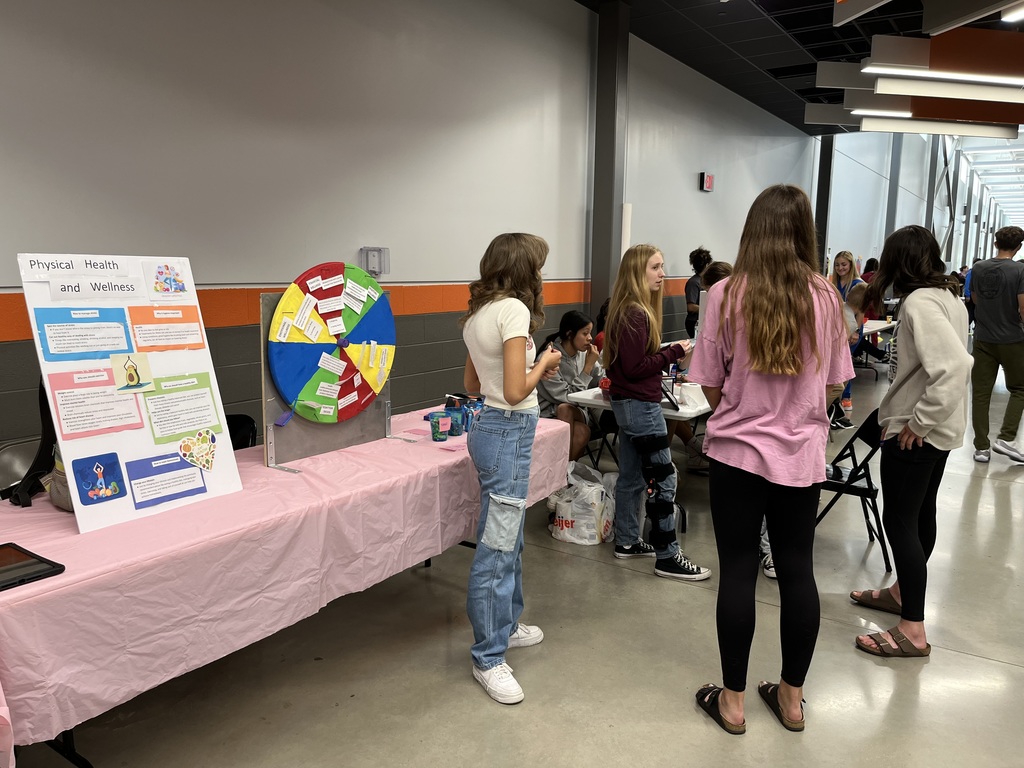 What a great morning! Several area employers interviewed our Business, Construction, Education, Engineering, Healthcare, and IT Work-Based Learning students in a "speed interview" format this morning at the WACC. So many great opportunities for our students! #wcsmission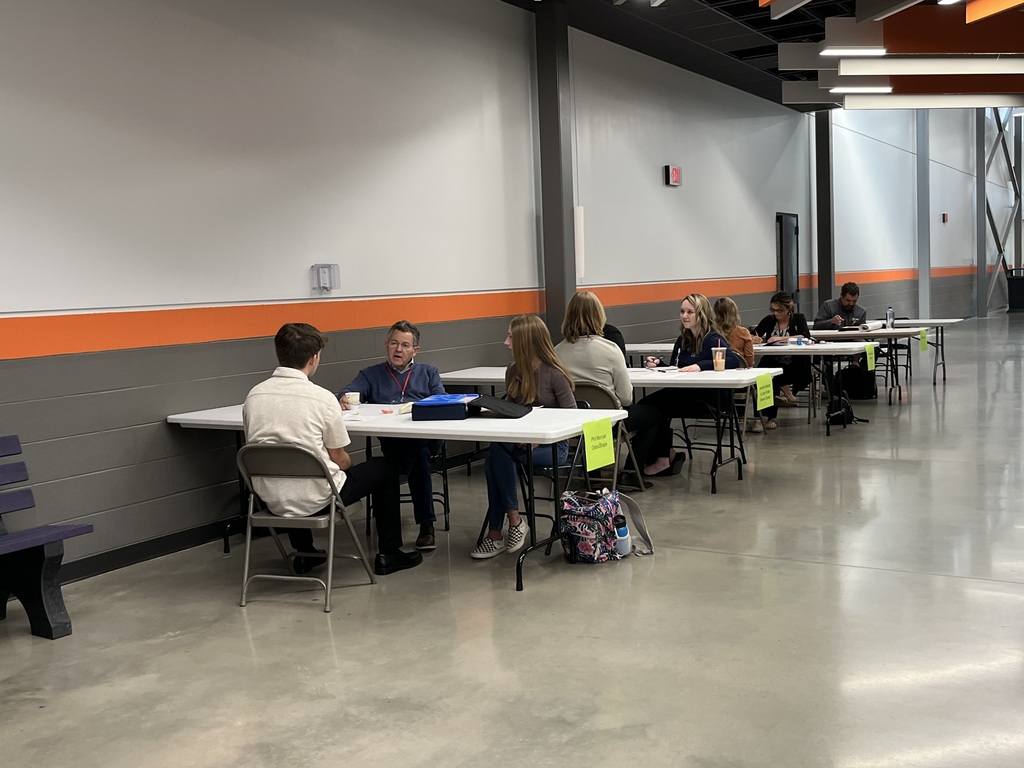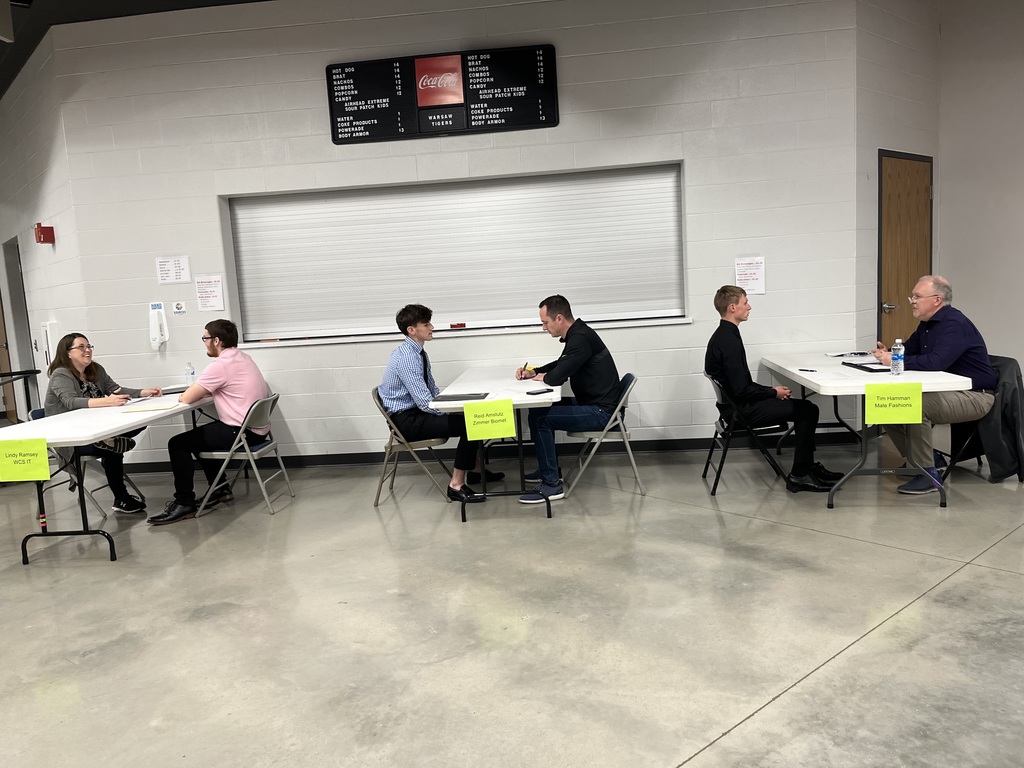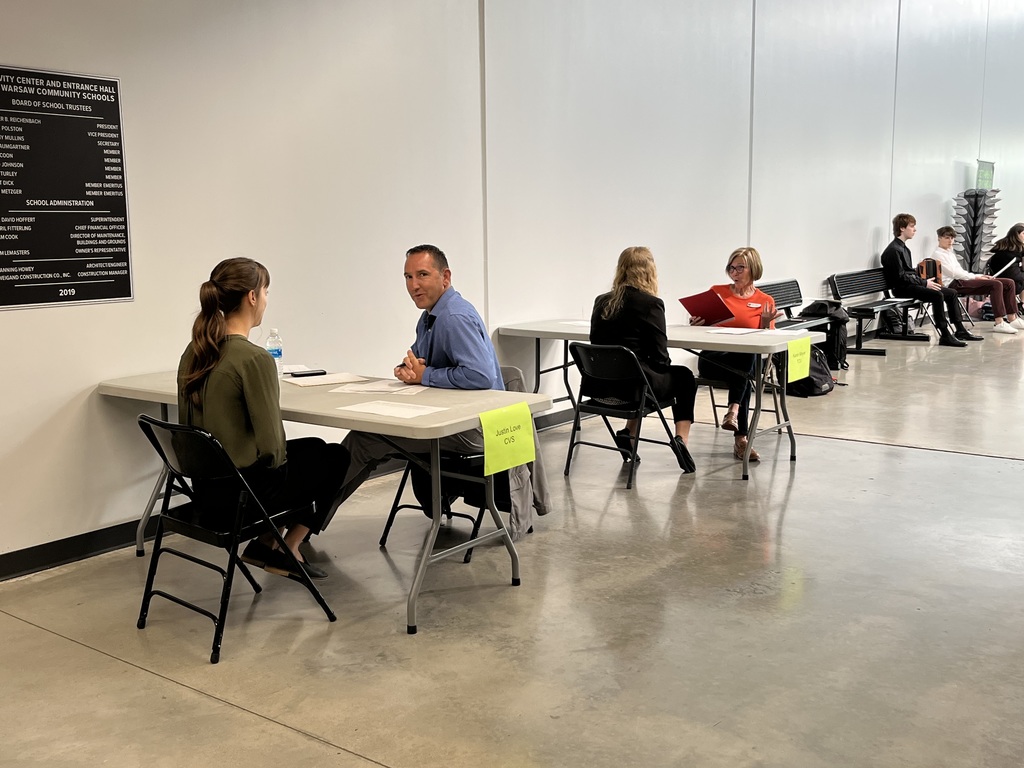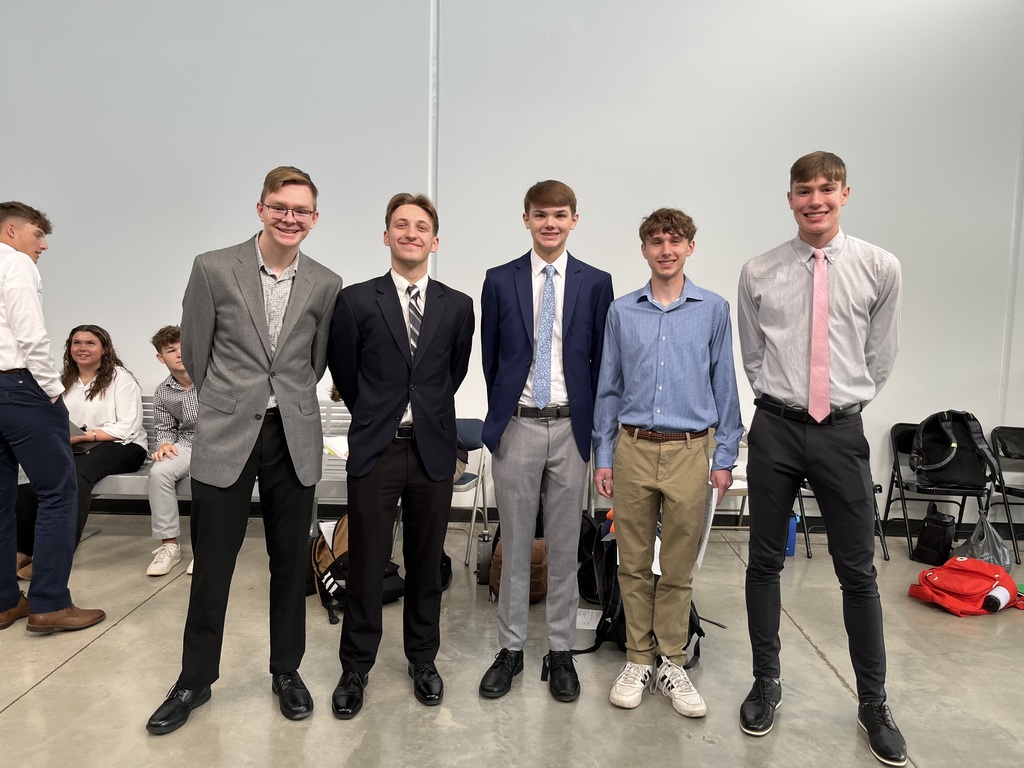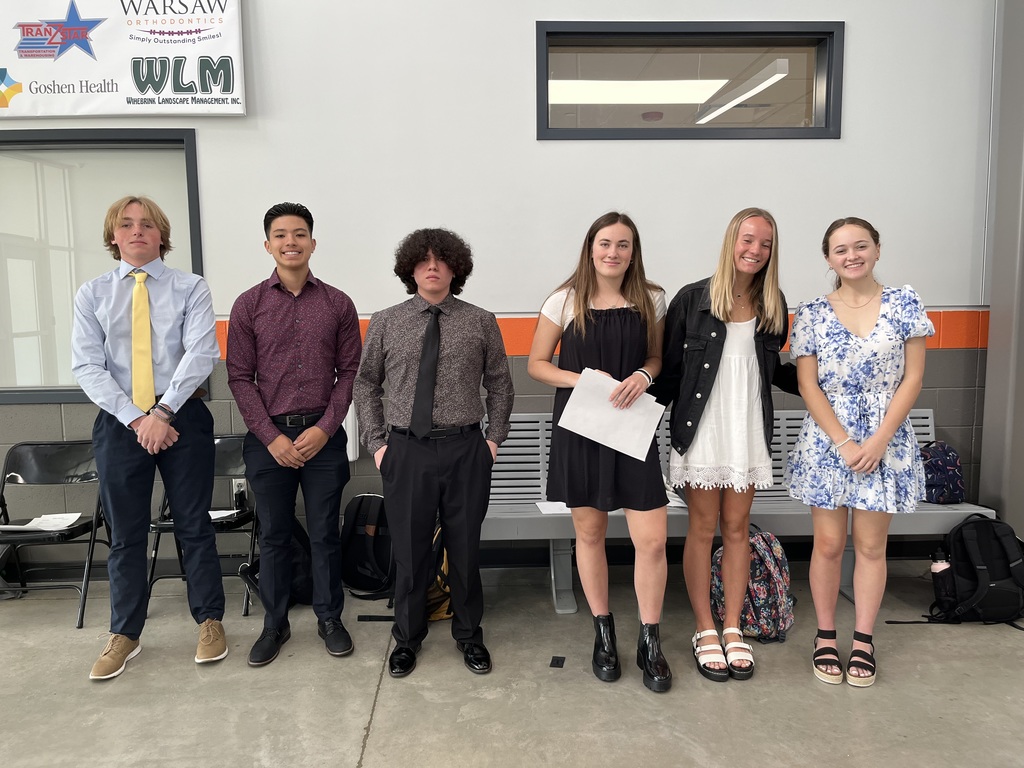 WCHS will be offering swim sessions (of varying difficulty levels) each consisting of 9 days. Session 1: June 5 - 15, Session 2: June 19 - 29, and Session 3: July 3 - 14. The fee is $50 each (for the first 2 children) and $40 for additional siblings. warsaw-tigers.com/documents/2023/4/25/2023_Tiger_Swim_School.pdf If you have any questions, please email:
brasler@warsawschools.org
The WACC Building Trades students spent today enriching the lives of others at the Habitat for Humanity build site for the second spring in a row! This year Kosciusko Habitat is doing a double build in Claypool, helping two families on their journey to home ownership. #wcsmission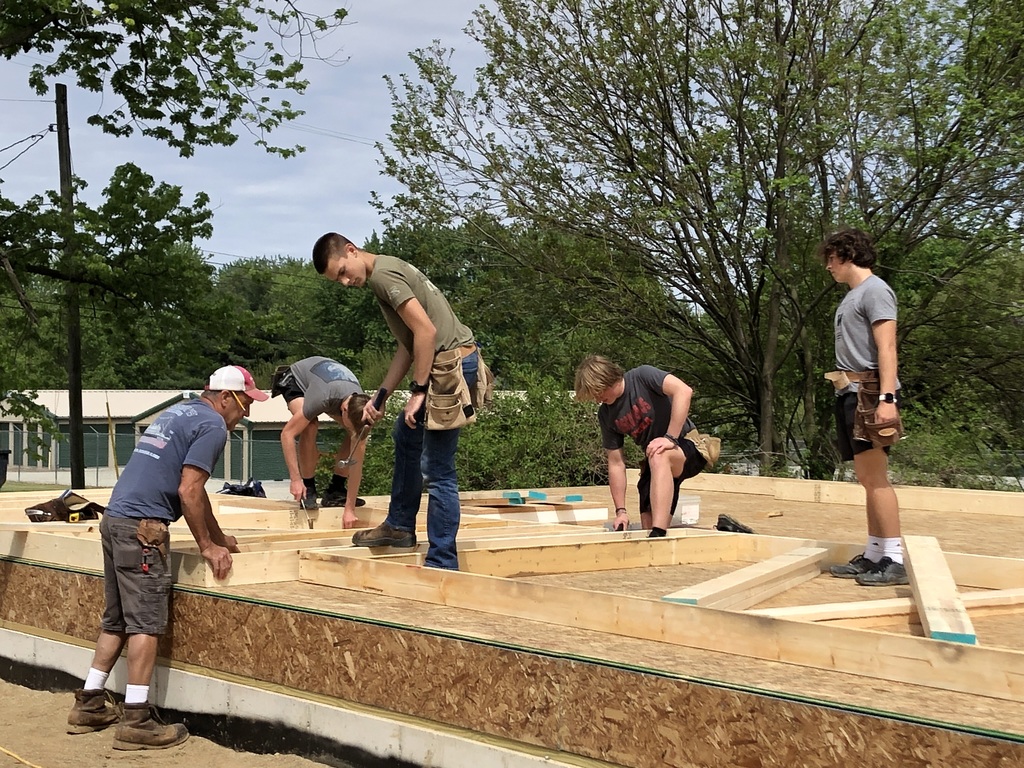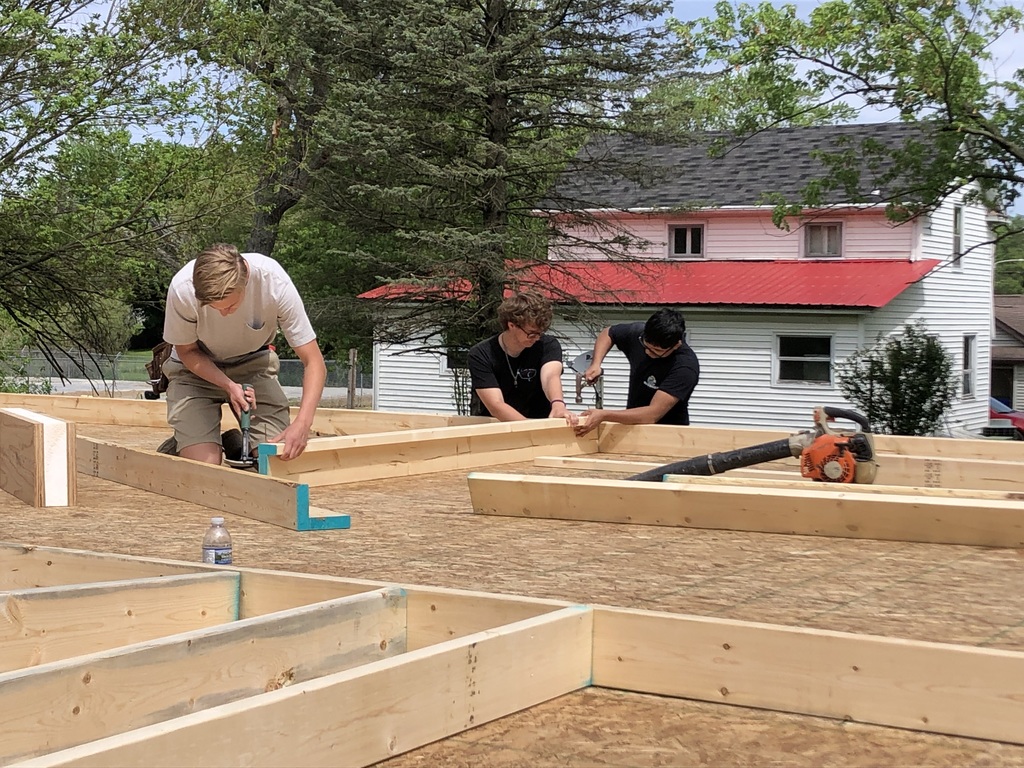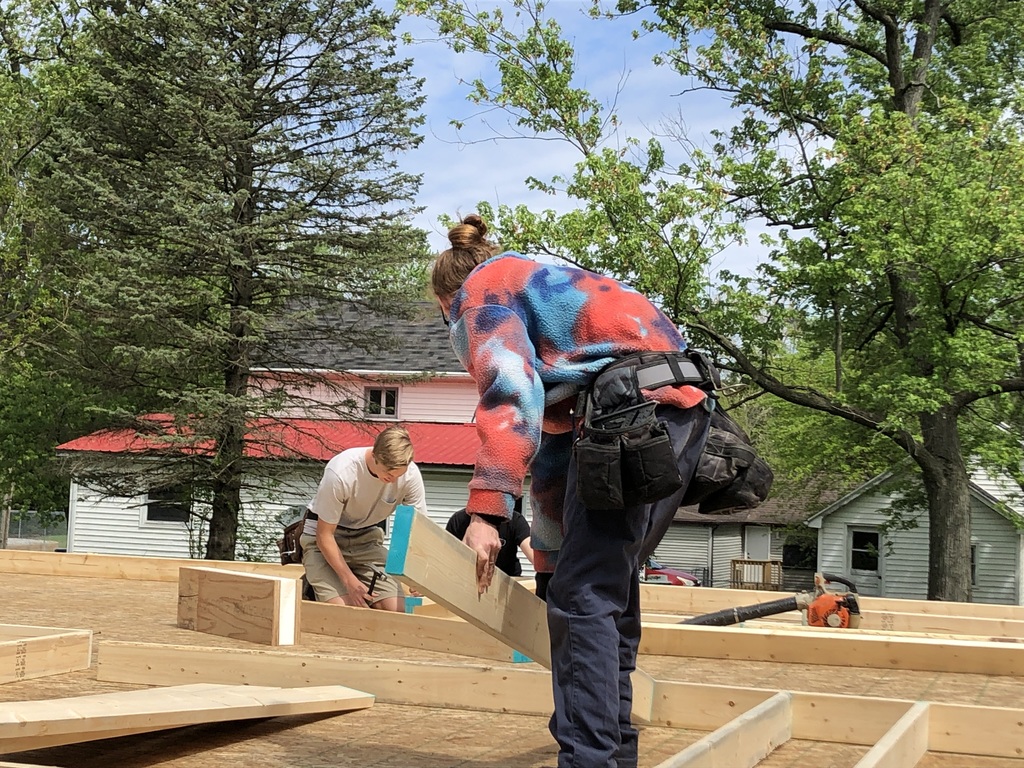 WCS families, help spread the word! NEW and RETURNING student registration is open (through July 1) for the 2023-24 school year. We appreciate parents completing all registration components (pre-registration, registration, accompanying forms, etc.) before the end of the year, so that WCS can make important hiring decisions. The process can be completed in less than 10 minutes! We look forward to welcoming new and returning students on August 10 (4:00-5:00pm) for Meet the Teacher Night and August 11 for the first student day!
www.warsawschools.org/o/warsaw/page/registration1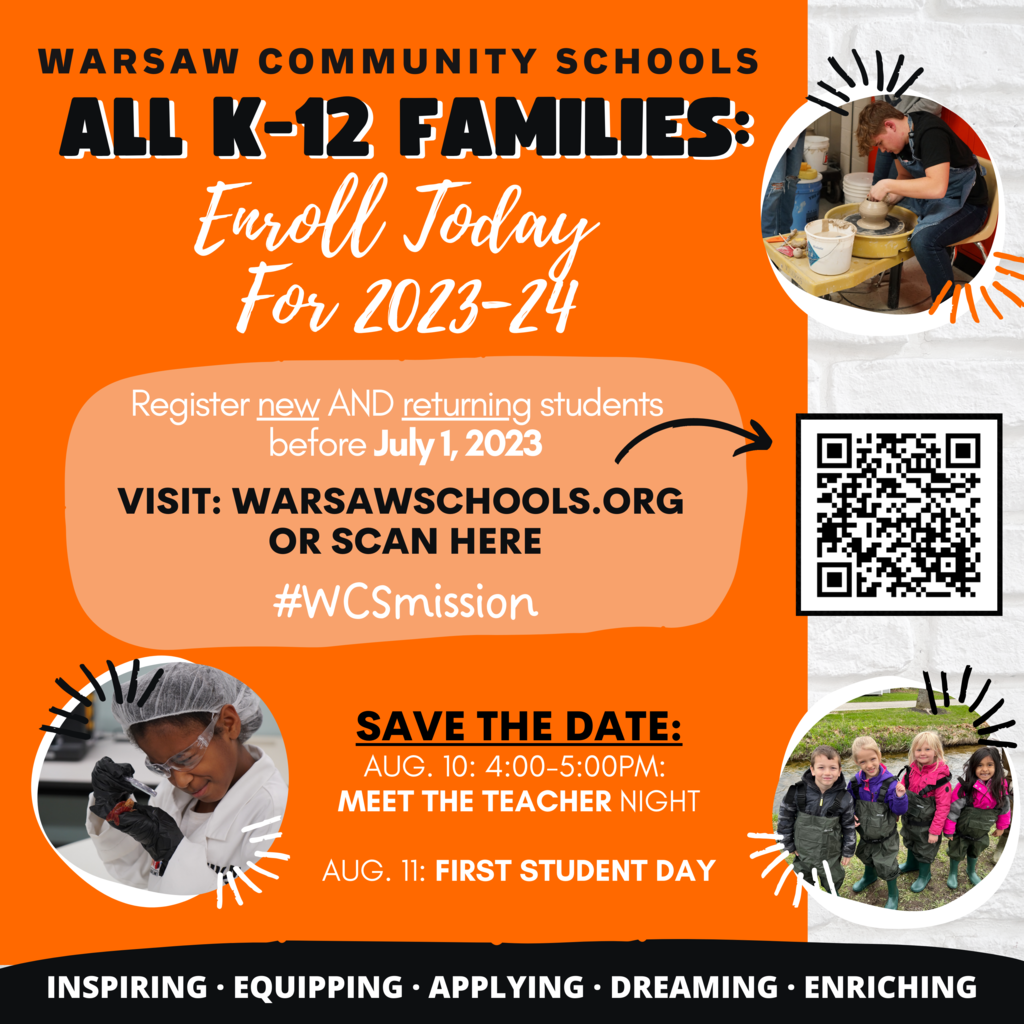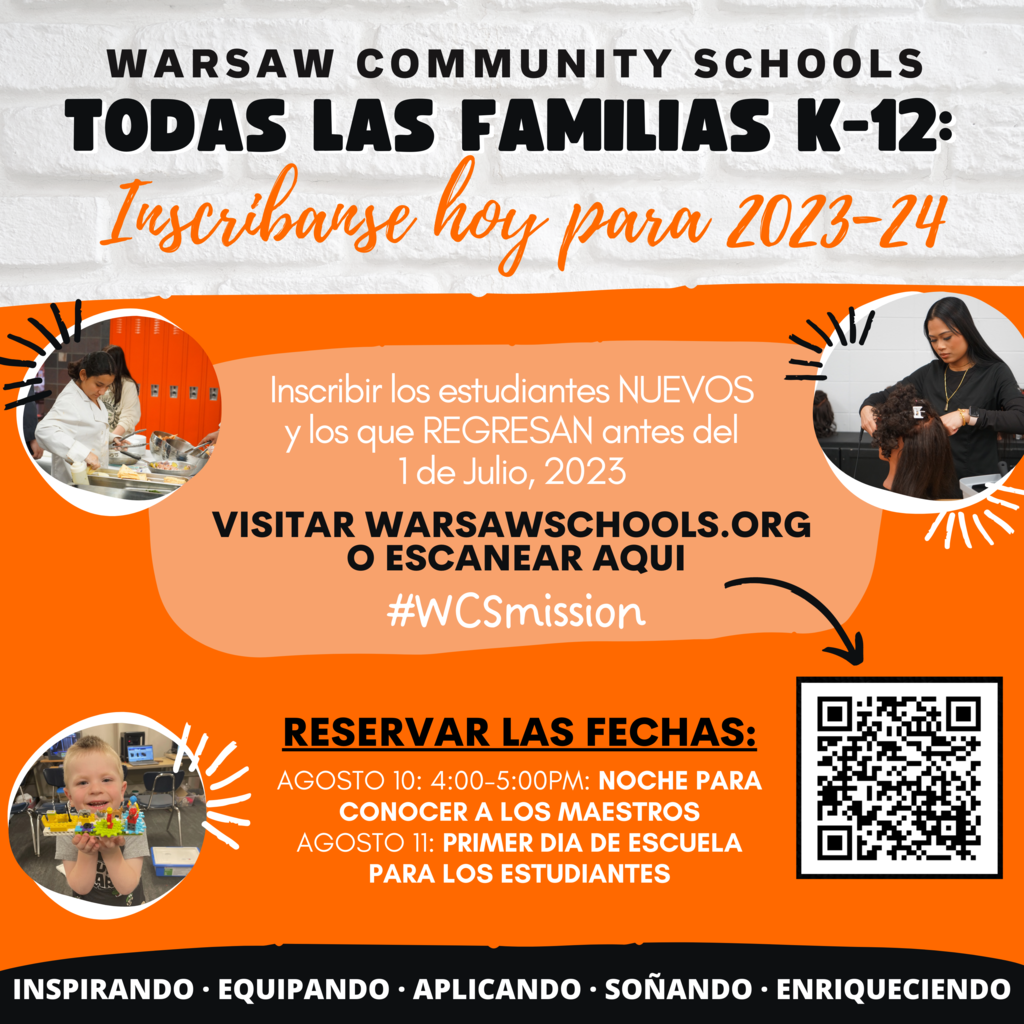 Work-Based Learning Boot Camp #3 wrapped up this afternoon. Tie tying, resumes, handshakes, interviewing skills, and more! Michelle Hansen from Glam shared tips on dressing professionally via a video of her talk from last week produced by one of our WBL students!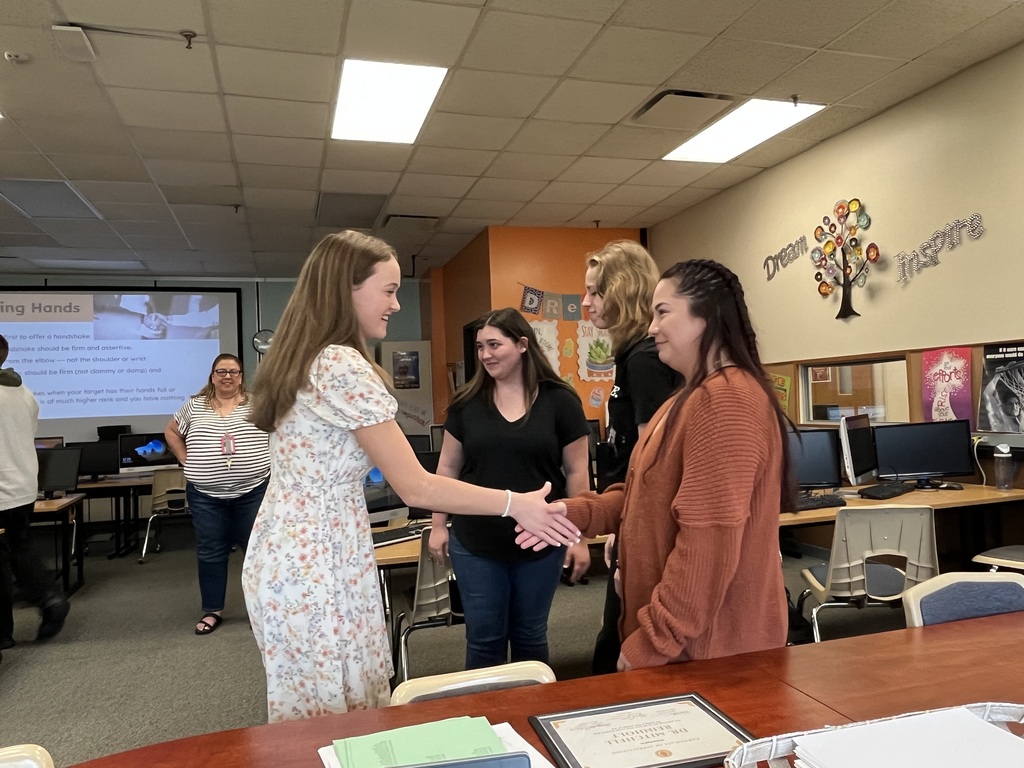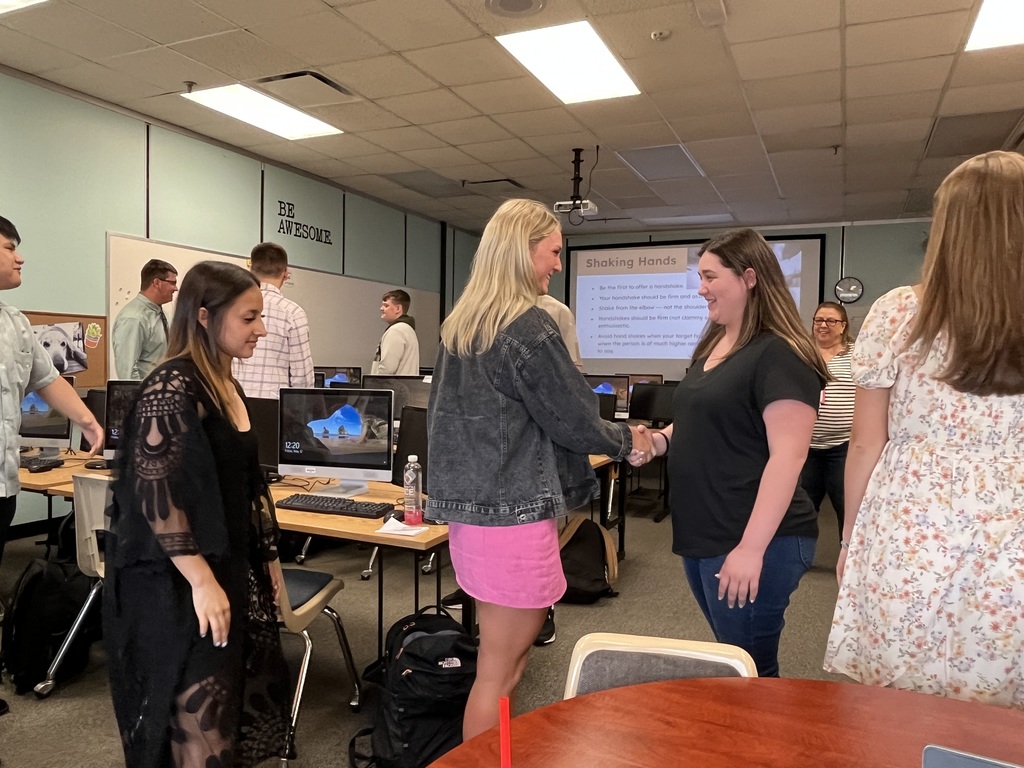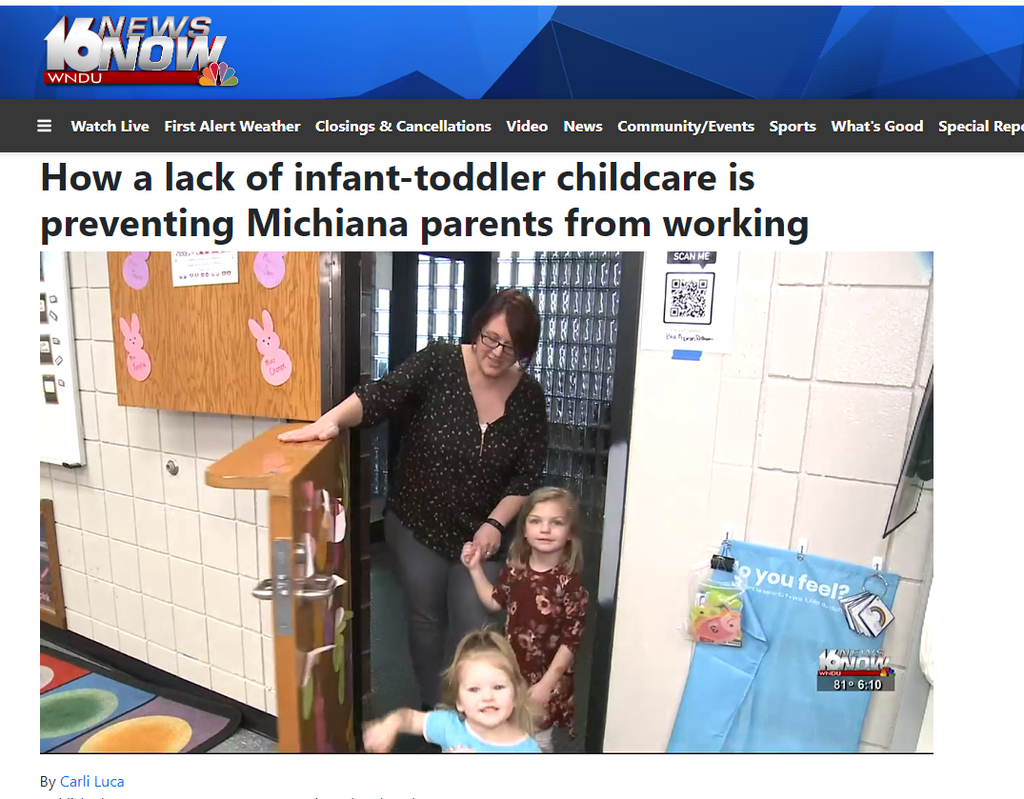 Stop by to tour this year's WACC Building Trades Program custom home build and meet the students who built it!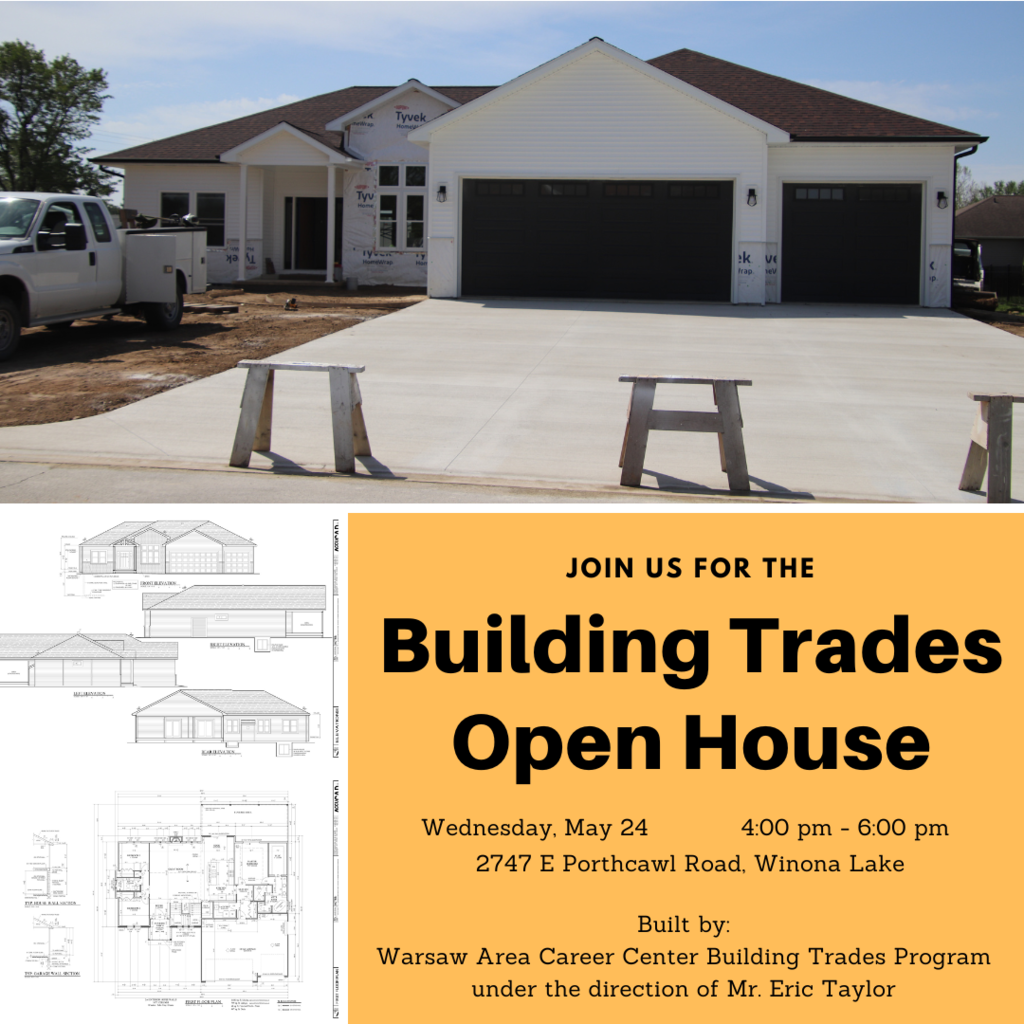 Today we held the 2nd Work-Based Learning "Boot Camp." Students spent the afternoon preparing for the next steps in their career exploration journey.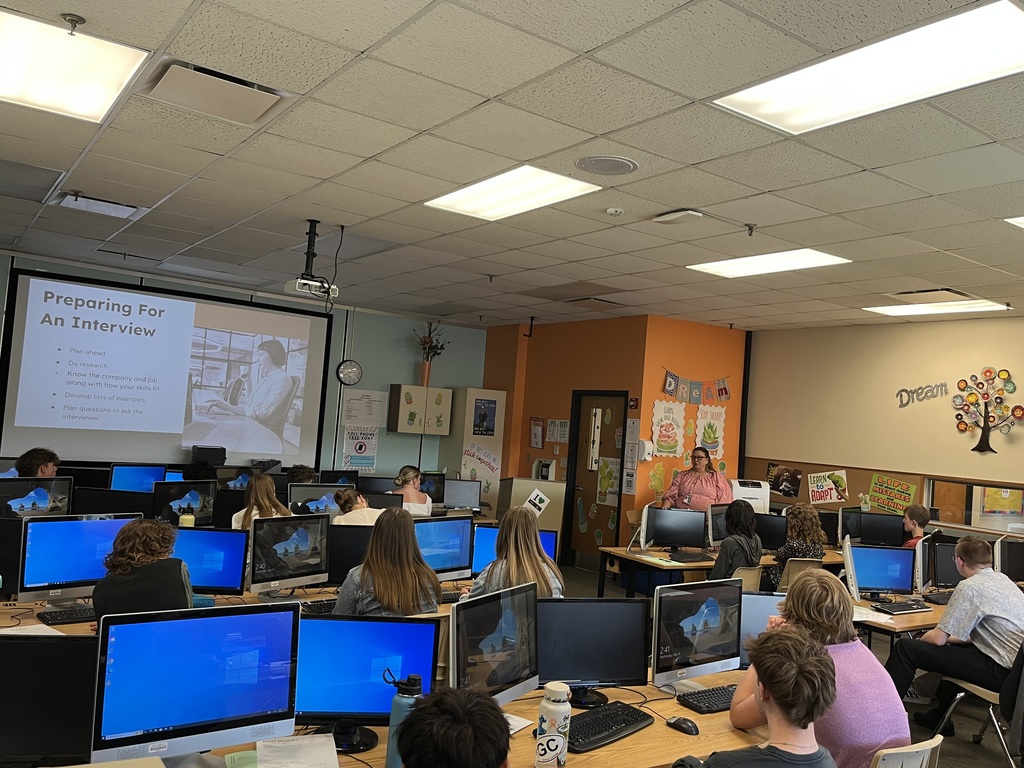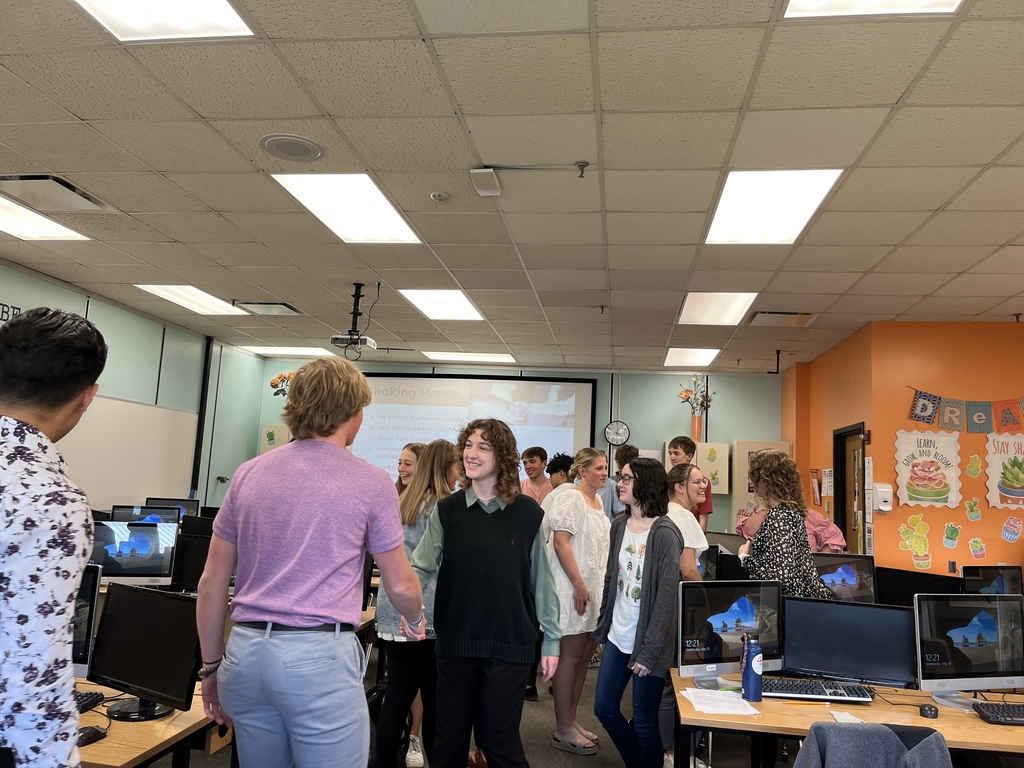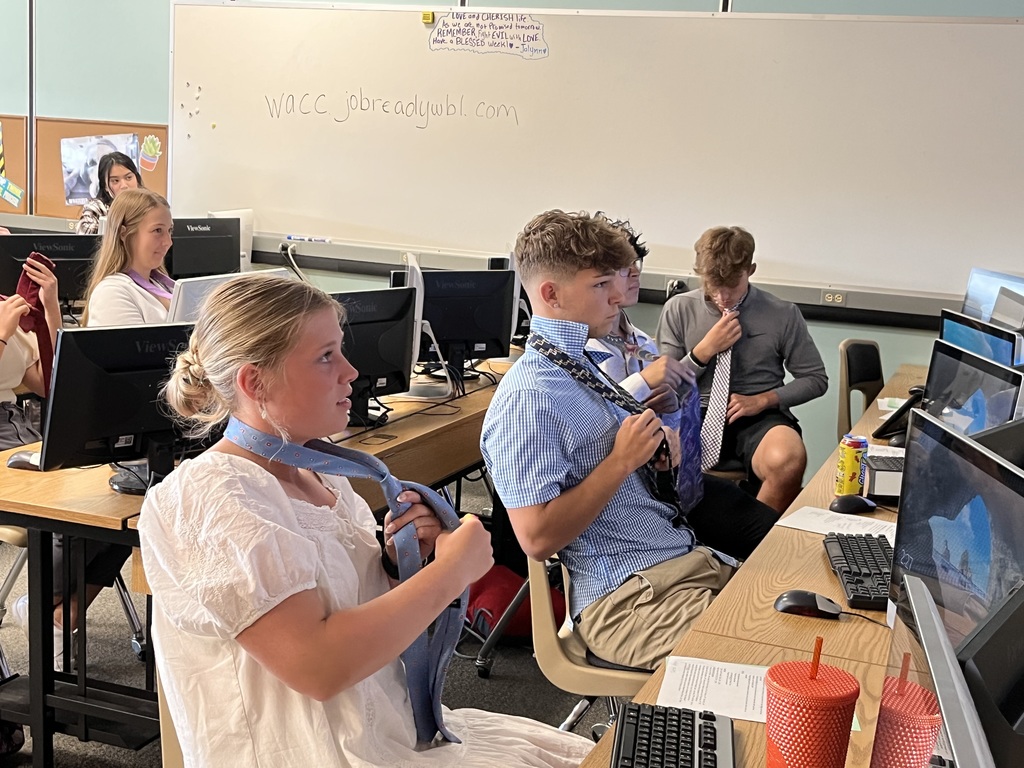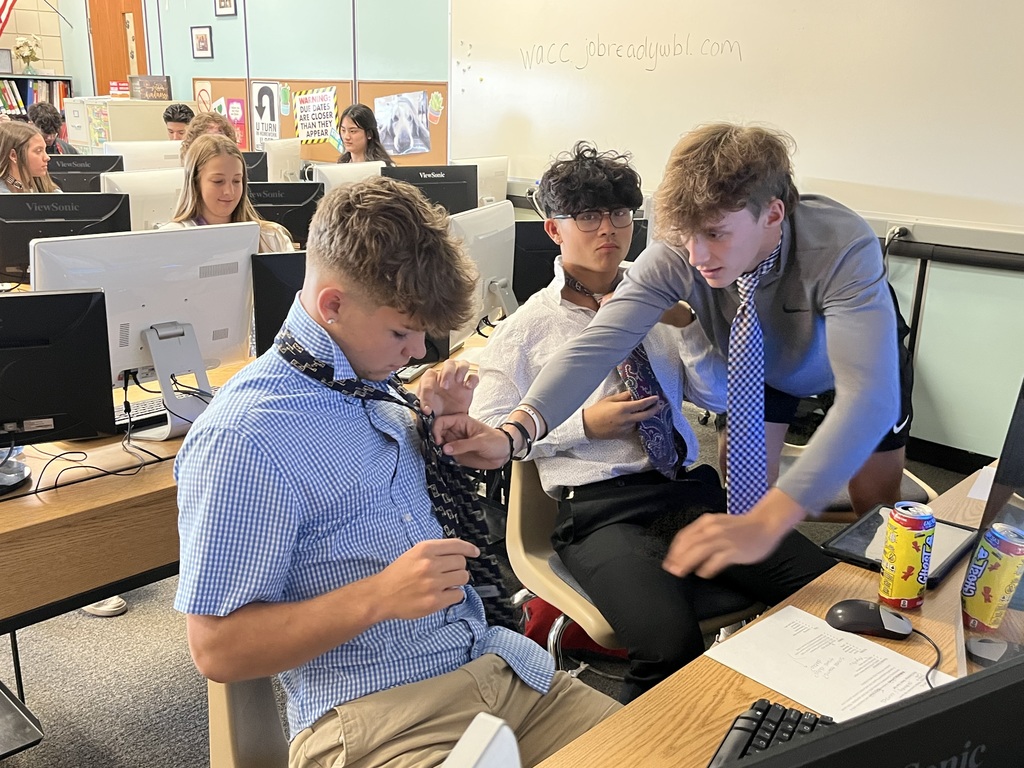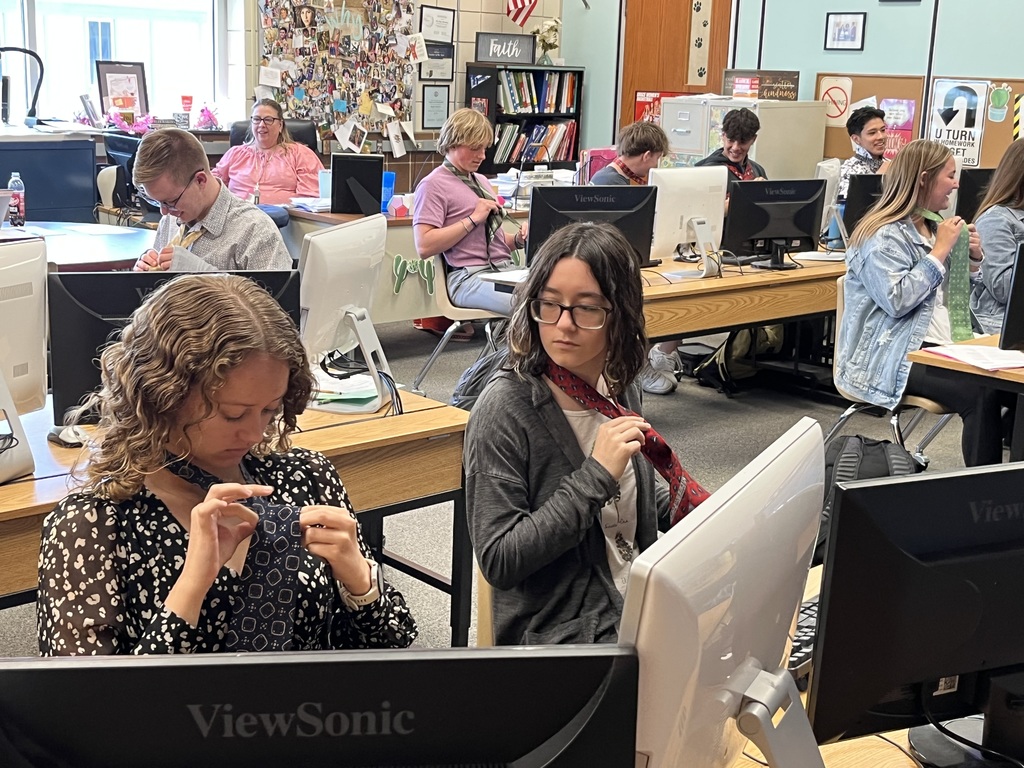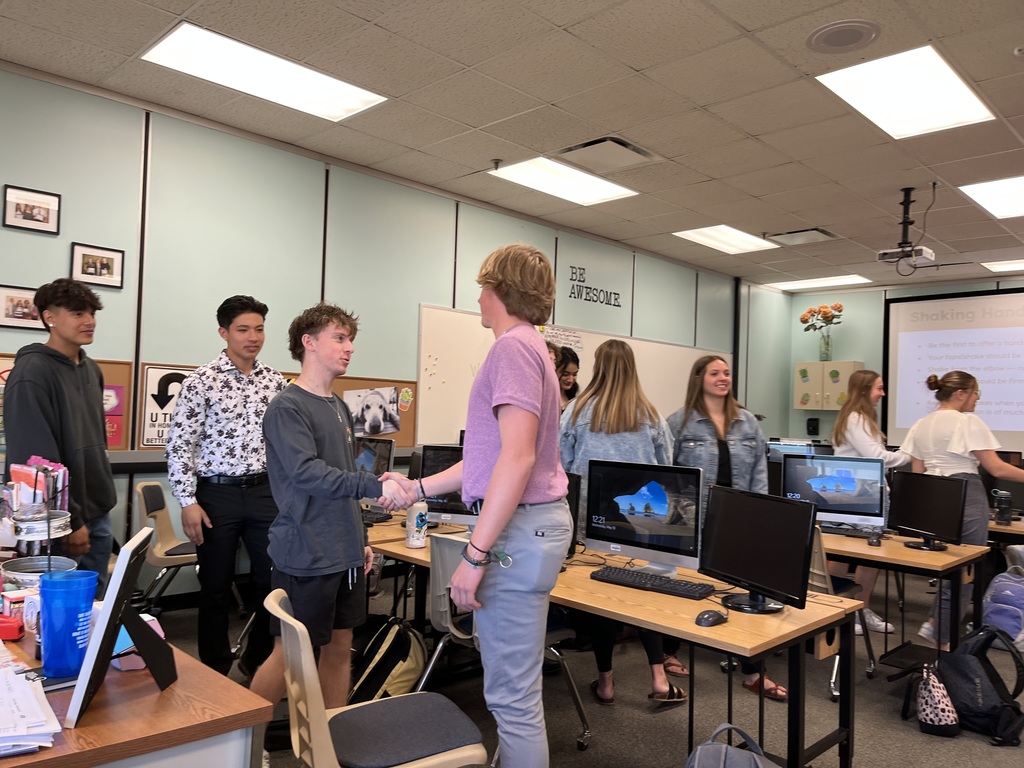 Some of our candidates for next year's Work-Based Learning Program attended "Boot Camp" today. Topics included: first impressions, communication skills, resumes, interviewing, and more. Thanks to Michelle LeDrew and Bryce LeDrew of Glam for presenting about dressing for success.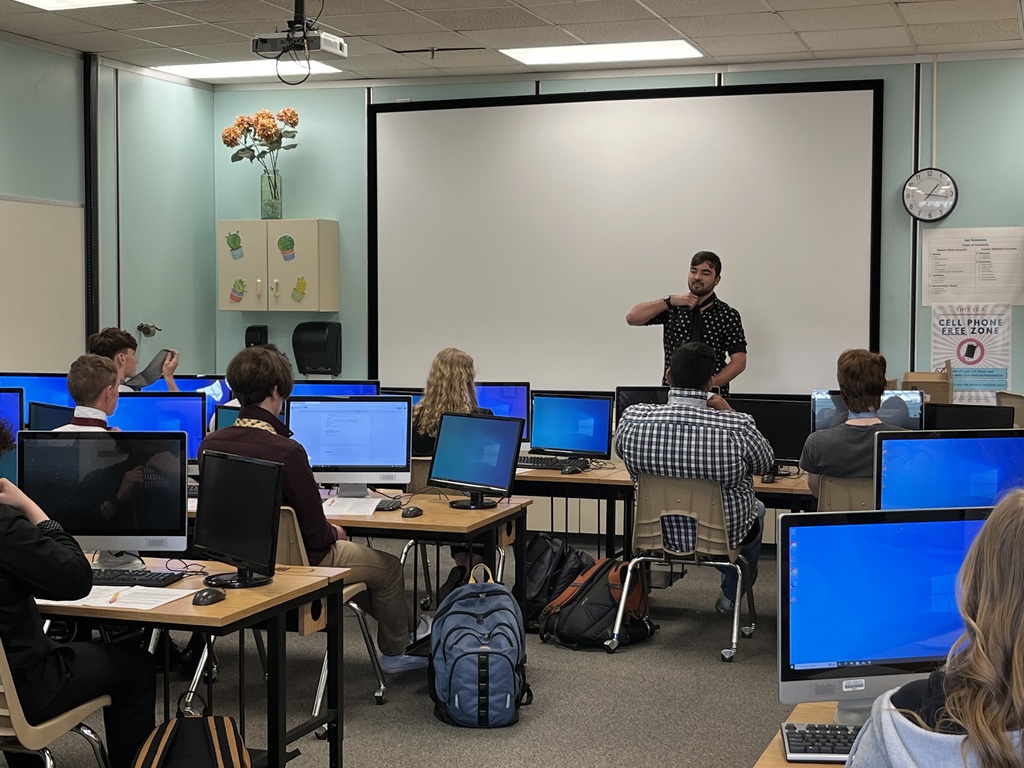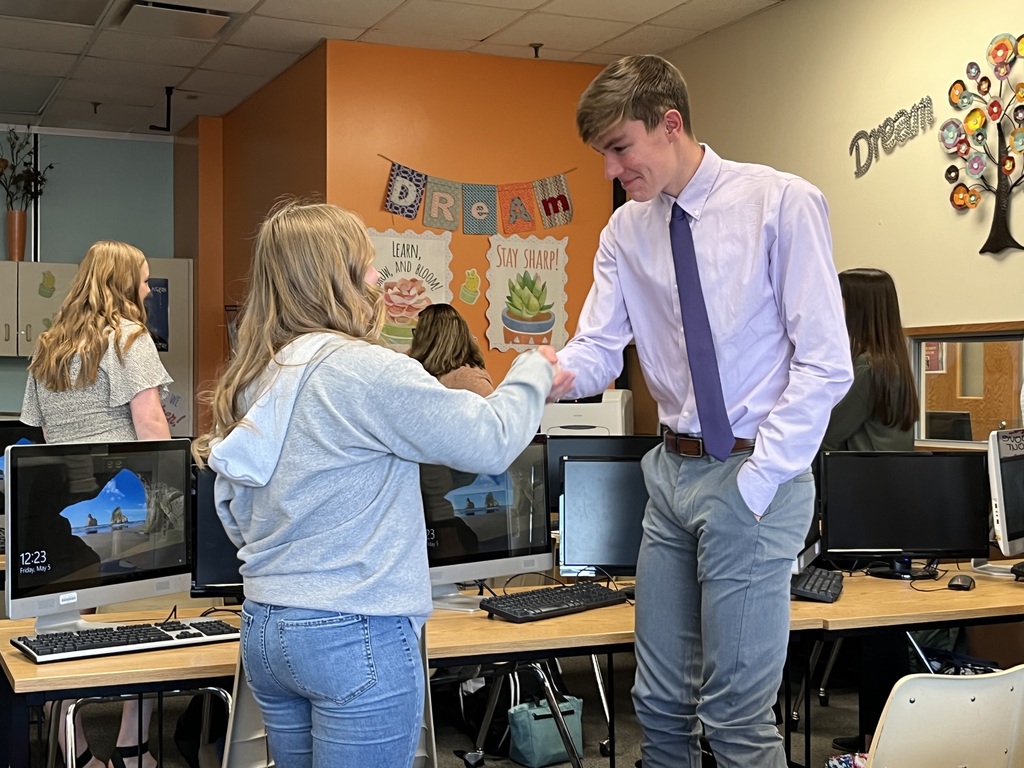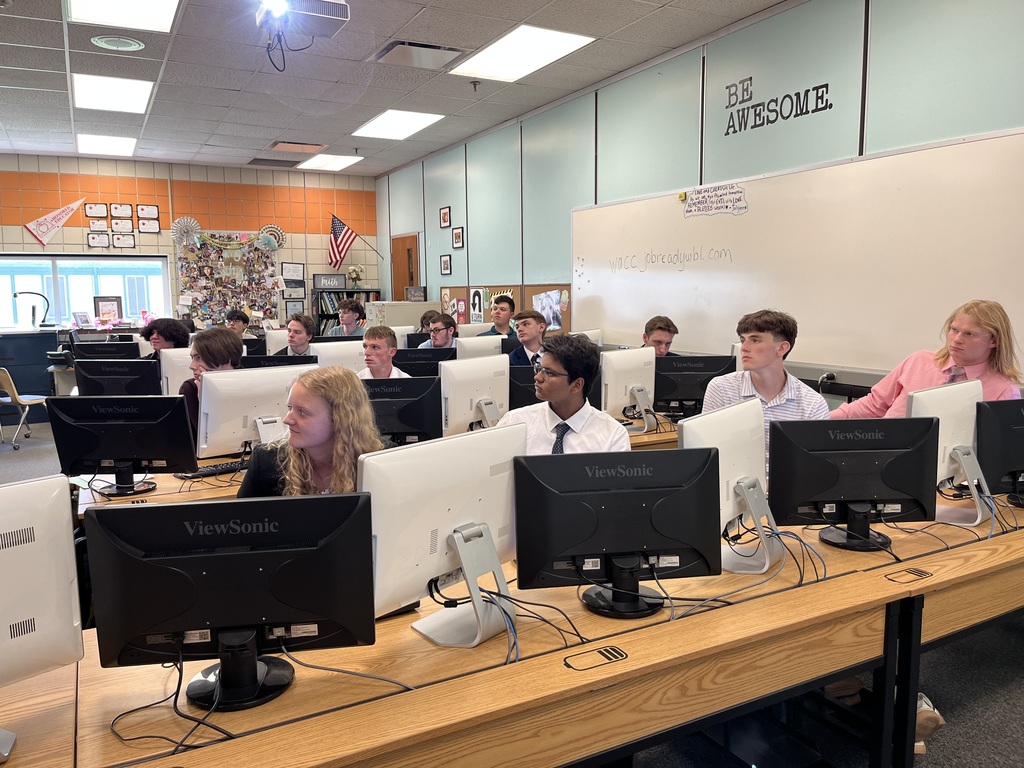 For the past several weeks, WCS board members and the administrative team have been touring the buildings and showing appreciation for the WCS staff with our annual staff appreciation lunches. We also want to honor their hard work NEXT WEEK during teacher appreciation week (May 8-12). Provide a staff shout-out using the link below. Let's show our amazing WCS staff some love!
https://forms.gle/2STFHypDewqPtwqP9
#WCSmission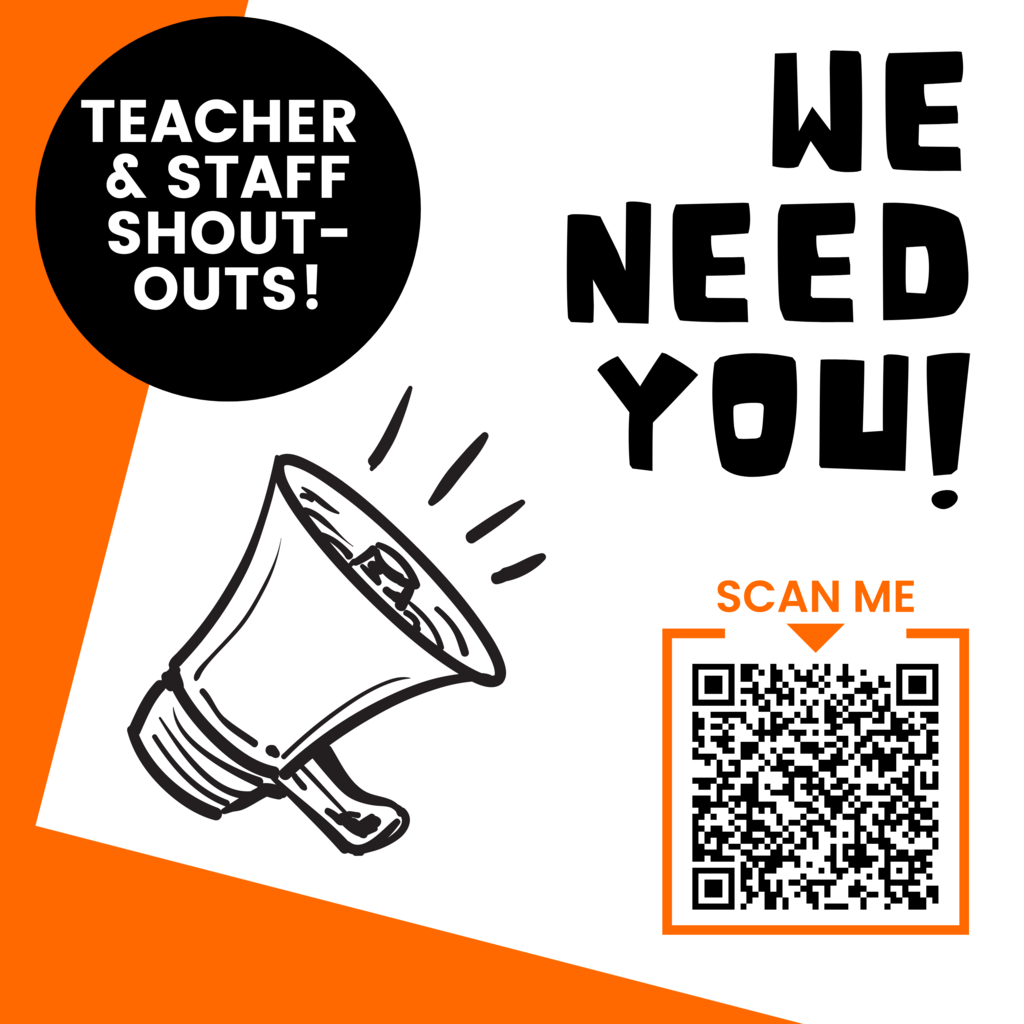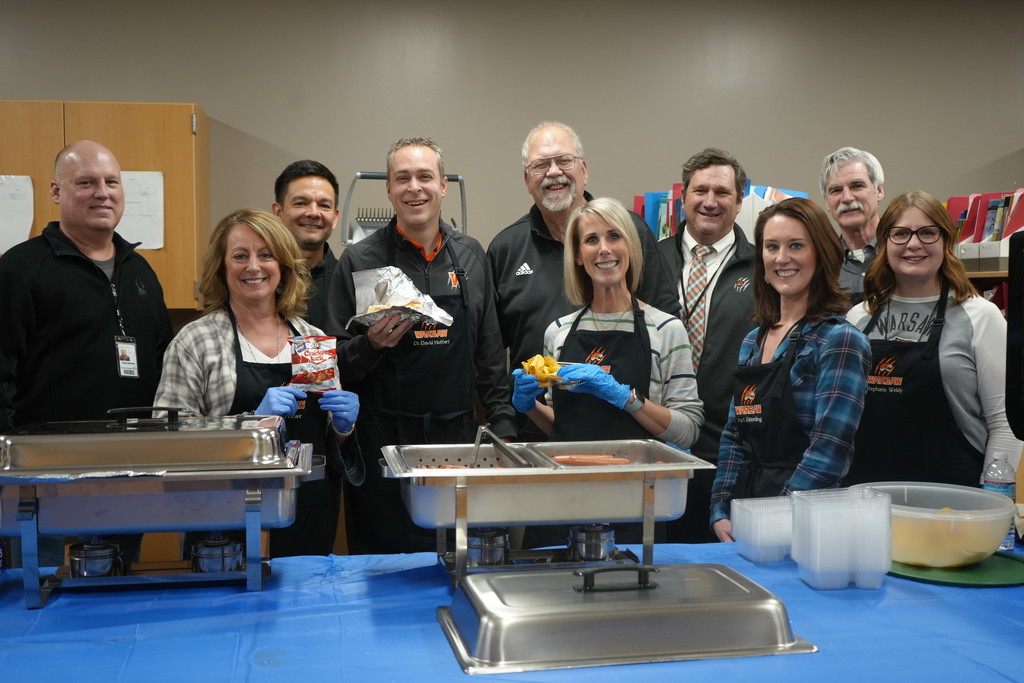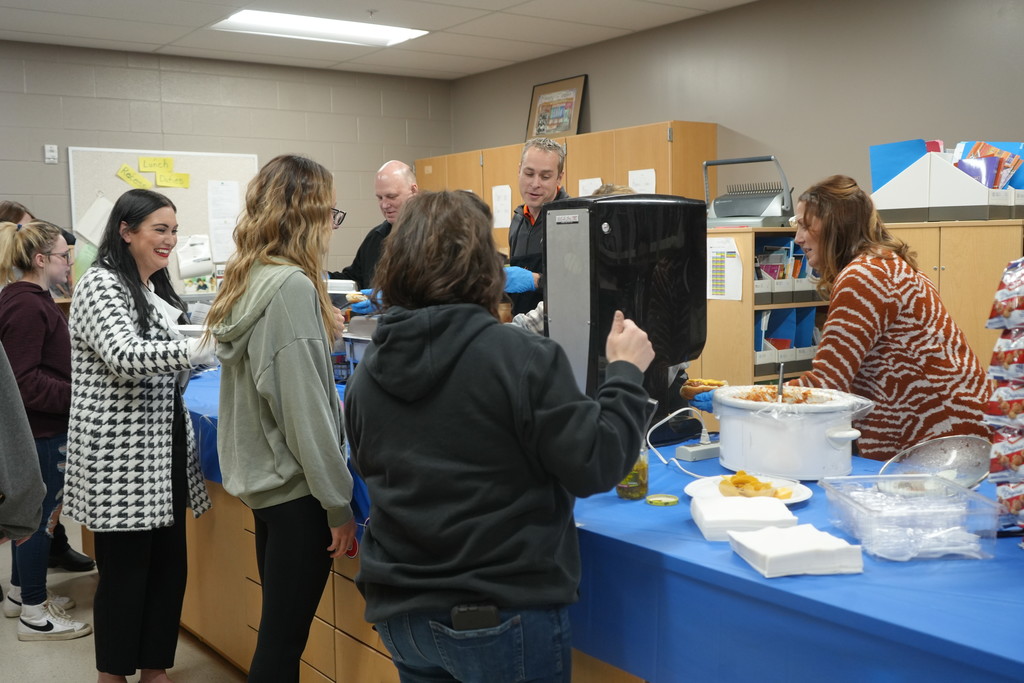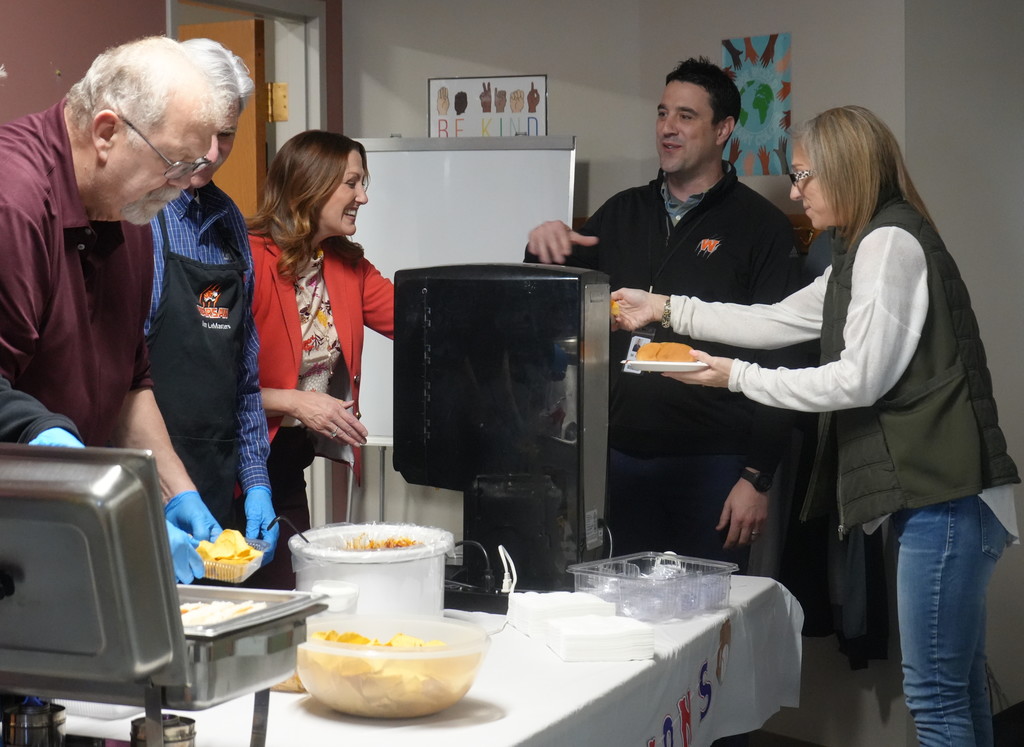 Career & Technical Education (CTE) classes are more than just textbooks. Find out more about the interactive, hands-on learning WACC offers to prepare students for college and careers. Visit:
https://wacc.warsawschools.org/o/wacc
#wcsmission