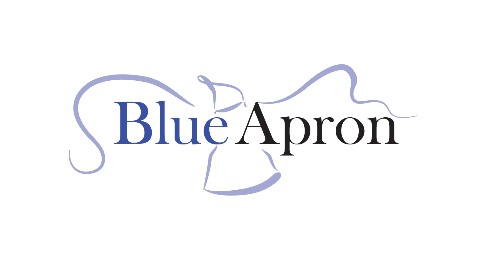 Our Standard Menu Check out our menu of delectable salads, soups, entrees, and deserts.
Chef Specials Our student chefs prepare seasonal specials, including a main course entrée, soup and cheesecake du jour. These are available for a limited time only!
The Blue Apron is a student-run full-service restaurant, open Tuesday & Wednesday from 11:00 – 1:00 pm.
In French cuisine, the color of an apron worn by the staff denotes the level of mastery. The Blue Apron is known for it's "student in training" approach. Our students are receiving both high school and college credit while enrolled in the program.
DIRECTIONS TO THE BLUE APRON

We are open 11 AM -1 PM on Wednesdays and Thursdays
The Blue Apron is located in the Warsaw Area Career Center.
Visit us at the Warsaw Community High School Campus.
1 Tiger Lane
Warsaw IN, 46580