First Day of School: Friday, August 11th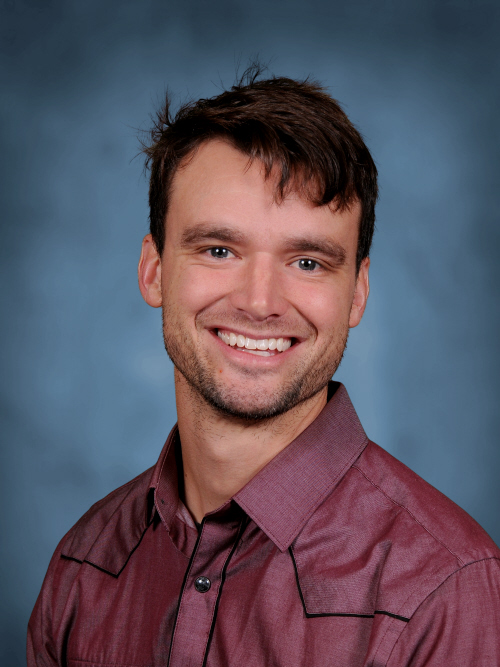 Tim Devlin, Assistant Principal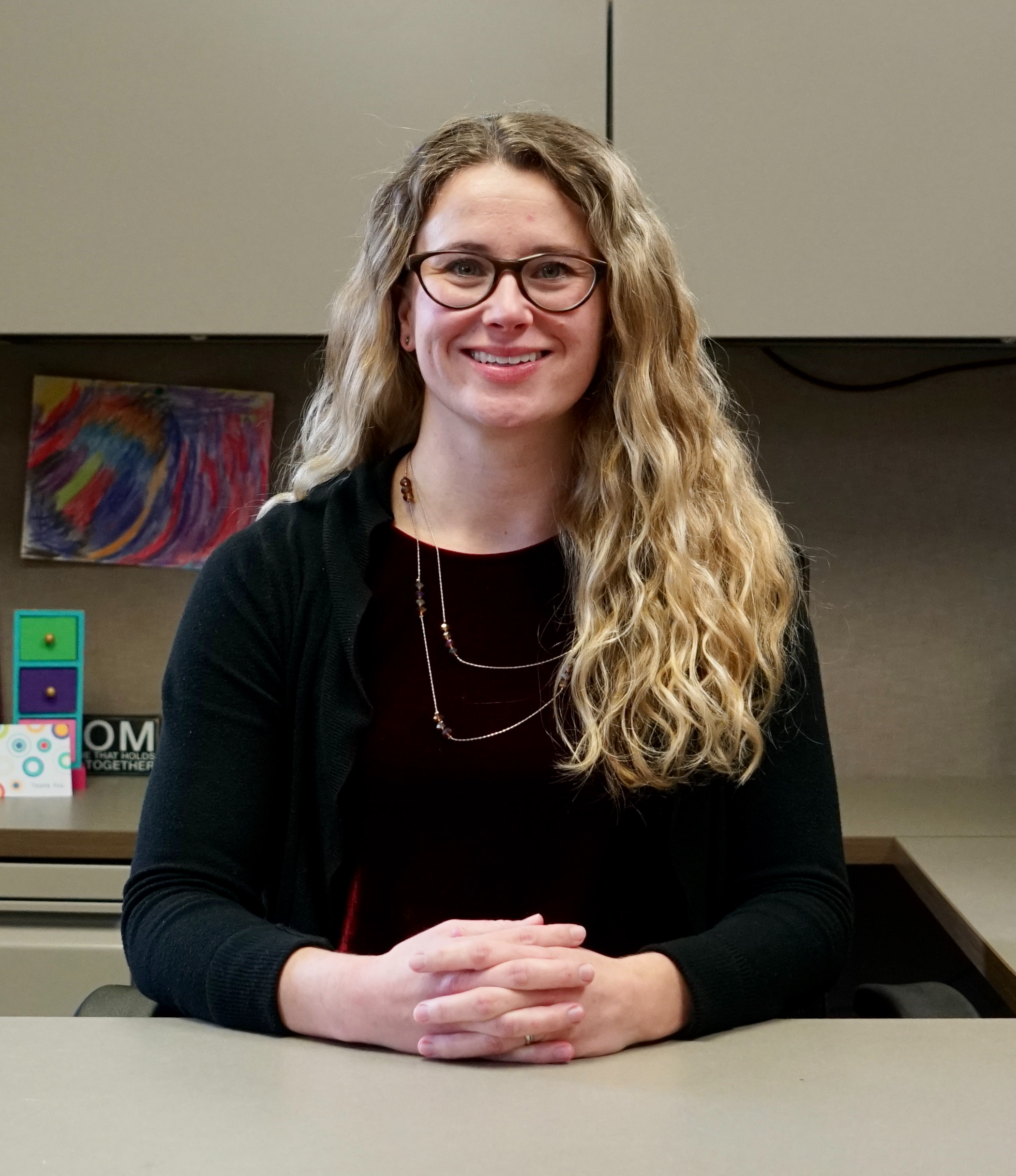 Sarah Wallen, School Counselor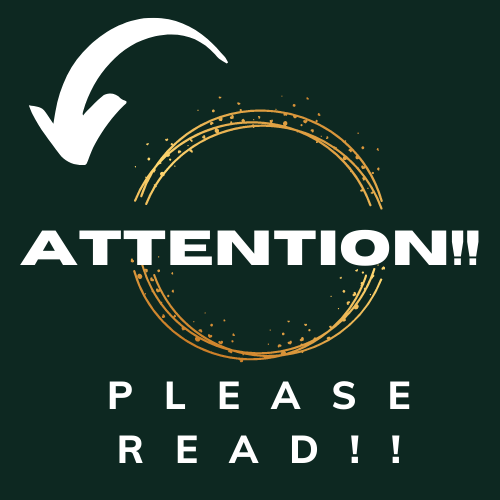 ATTENTION Students and Parents~
Scheduling for the 2023-2024 school year is closed for current WCHS students. Schedule change requests are no longer being accepted at this time due to the creation of the master schedule.
The window to request a schedule change will be open in late July. There will be ten days open to submit a request for consideration. A schedule change request form will be emailed to all students. After this window, requests will be limited based on specific criteria.
Mrs. Wallen will be going into the Preparing for College and Careers classes to teach about graduation requirements! Students will start to create their 4-year plan. Their 4-year plan maps out how they will fit in all of the graduation requirements by the end of their senior year. This plan will be created using google documents and will be shared with students' parents. This document is a live document that will be continuously updated every year.
*Please note that some students have the class Preparing for College and Careers class in their 2nd-semester schedule. Mrs. Wallen will work with these students to create their 4-year plan in February.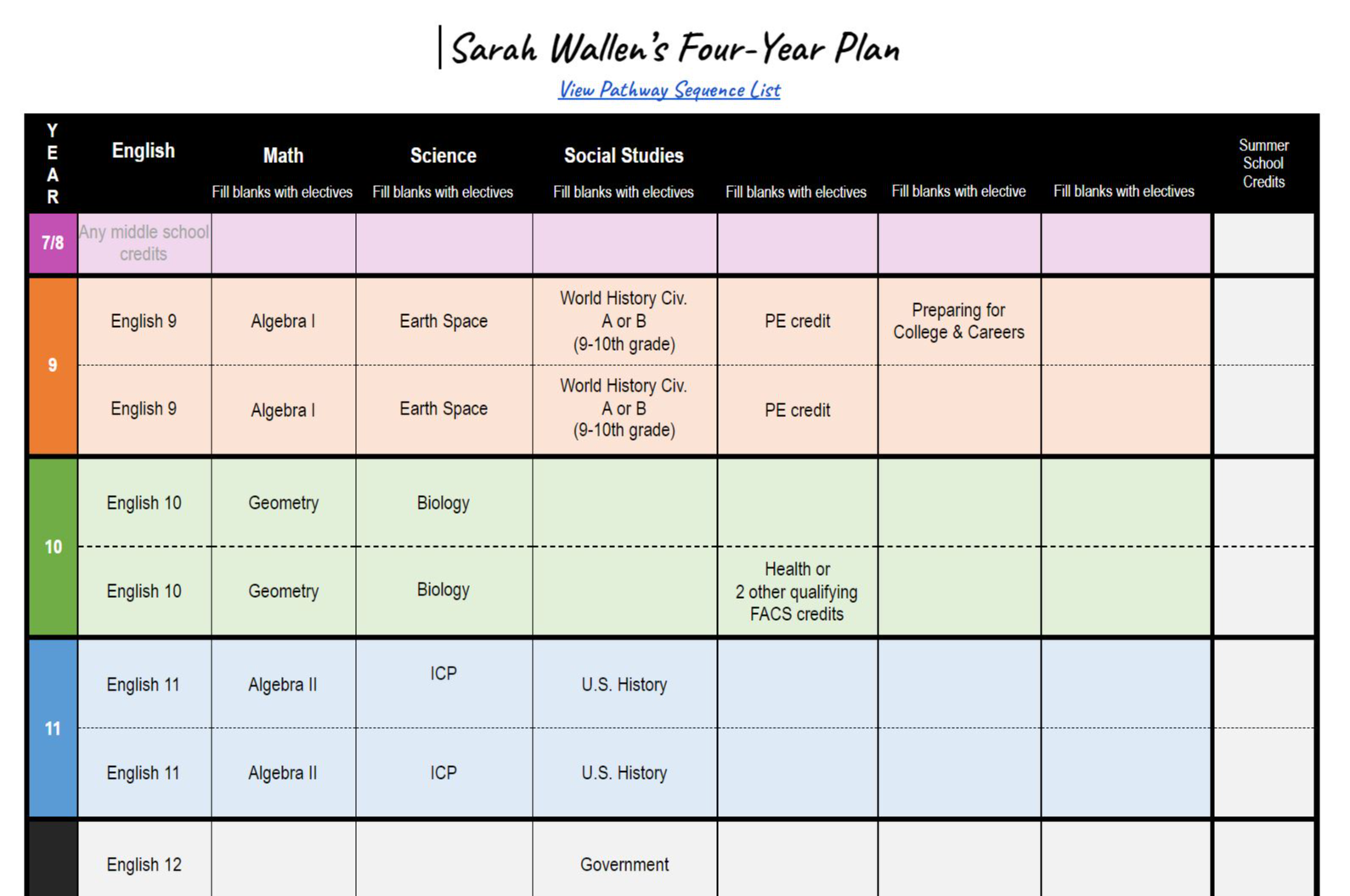 Request To See Counselor Form
If you have a question for Mrs. Wallen or would like to meet with Mrs. Wallen please click the link below. Give as much detail as possible when you fill out the form. Mrs. Wallen will either email you back an answer or send a pass to your class so she can speak with you in person.
Graduation Requirements Overview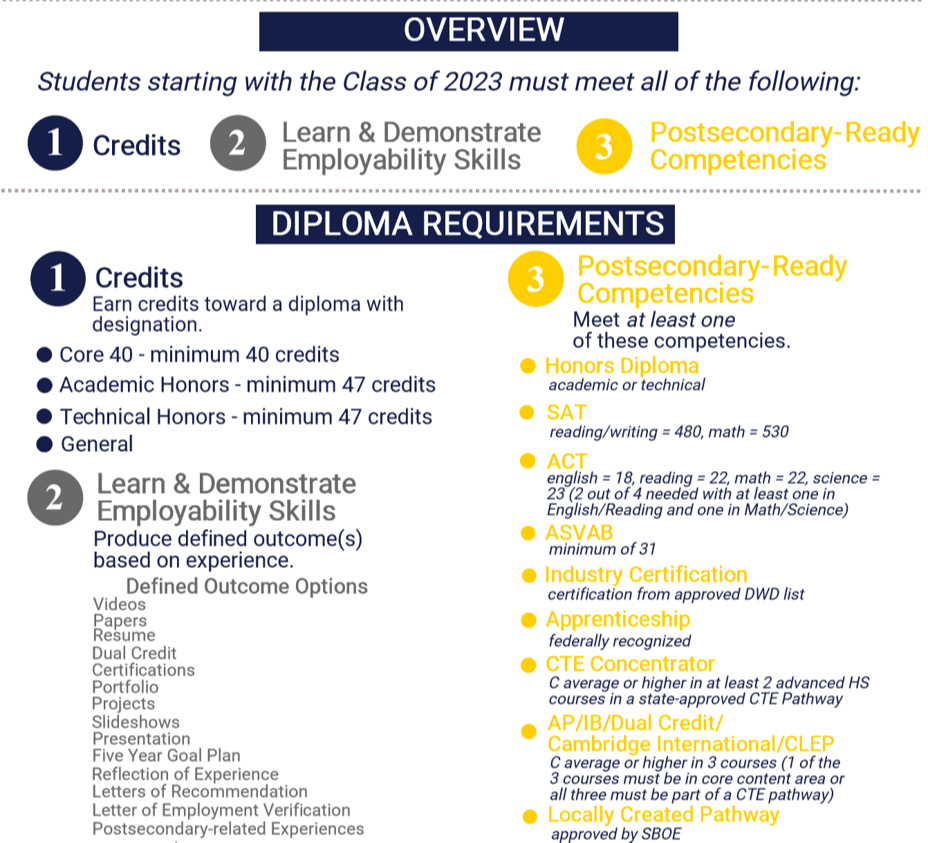 Box 2: Learn and Demonstrate Employability Skills
Click Here to view a list of activities, clubs and/or classes that qualify for Box 2