Molly Kissling is doing some extra preparing for her contest at Business Professionals of America (BPA) National Leadership Conference in Anaheim, California.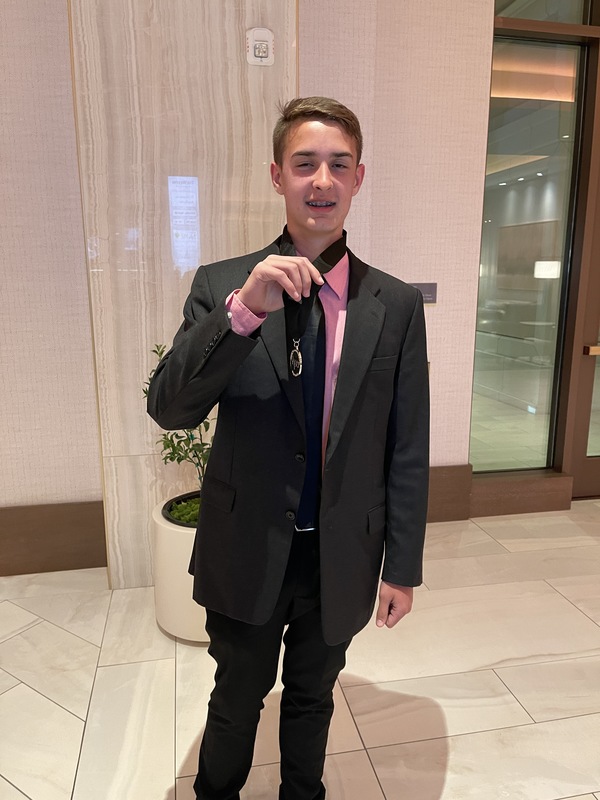 Isaac Schnackenberg shows off his medal in C++ programming. Molly Kissling passed the Certiport certification exam in Entrepreneurship! Great accomplishment!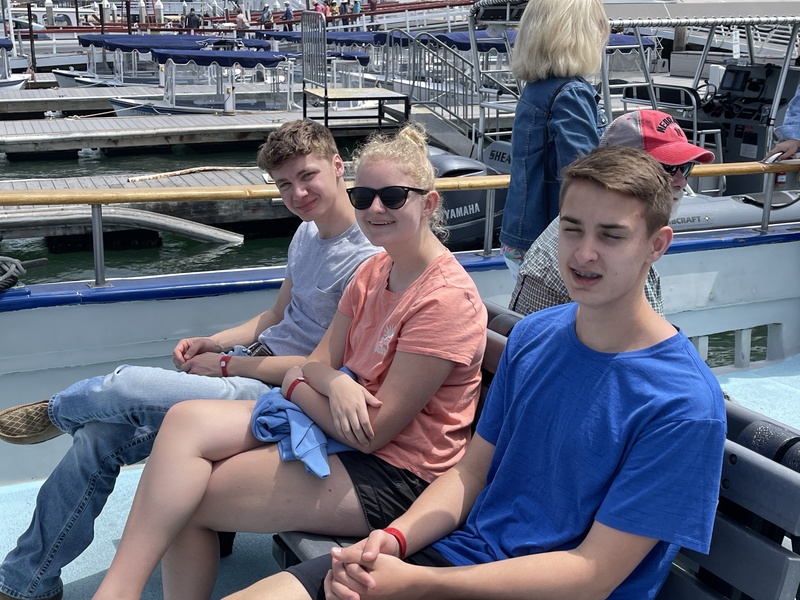 The group also found some time to eat some good food and have some fun! Blake Schnackenberg picked out an excellent breakfast place near Newport Beach and we had fun trying to find some whales and dolphins. There were also leadership sessions, special speakers, blood donation, national caucus, and lots of fun activities.
We sent out some thanks to our sponsors earlier and here is a shout out to some more generous sponsors: The Boren family, WACD, Lake City Bank, The Daltons, Inc, Ott Schroeder, Owens & Company P.C., Reinholt Furniture, Grossnickle Eye Center and Male Fashions.
#WCSMission #togetherwearewarsaw #wcsempathy #experiencewcs #wcsadaptability #wcsinclusivity